Automatic Radio
8-Track Players
I remember back in the late 60's while living in Northern NH, of riding the school bus for just about an hour each way. The owner of the bus company (Ham Ford), thought of this wonderful idea of installing stereos in the busses to keep us kids quiet.
The make of choice seemed to be Automatic Radio. I remember at least 3 different models with the largest bus being the one that you really wanted to ride, because it had 4 speakers!!
Most of the earlier models only had a blue power indicator light and the later models used green to actually indicate the channel. As far as I know, the exception was the 811, which used a white back-lit rotating wheel to indicate the channel.
I'm still looking for images of AR players, so if you happen to have one, please let me know!! Thanks....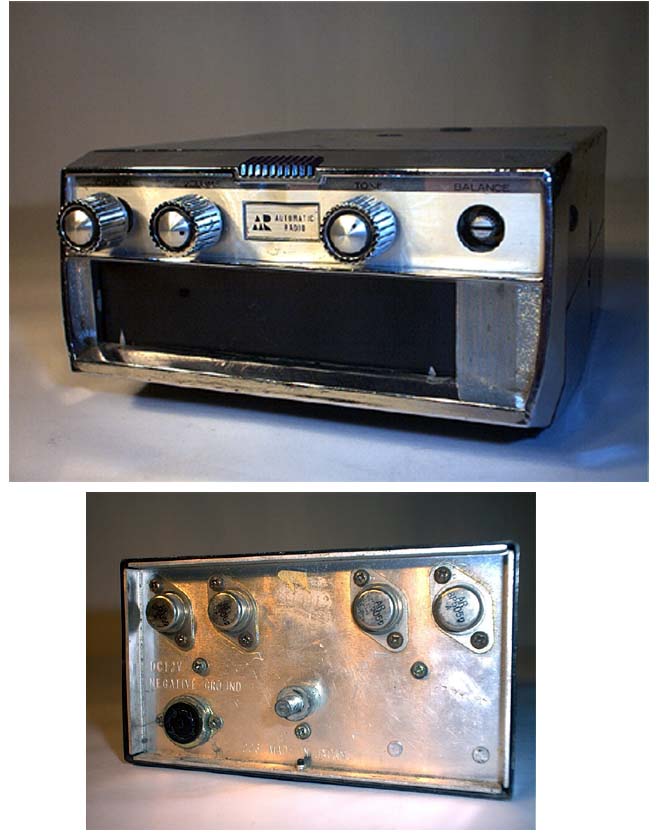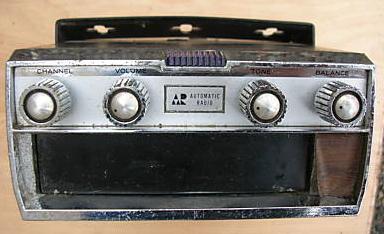 AR206
The majority of the busses had the model above.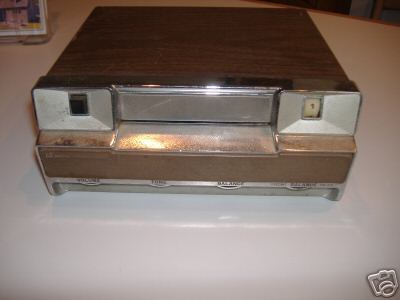 The largest bus had one of these, pictured above, for a while.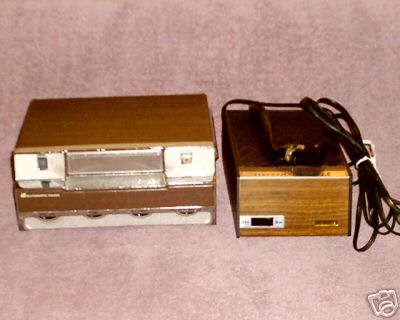 Another photo with the AC Power Supply for home use.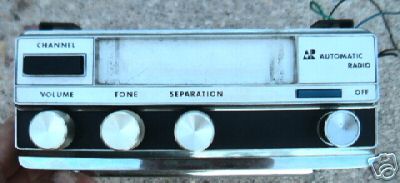 I know at some point, at least one of the busses had one of these.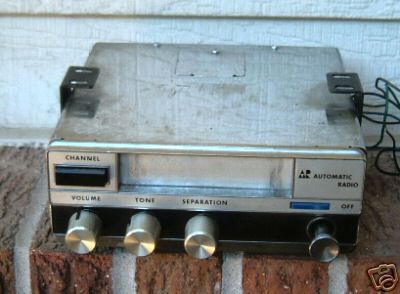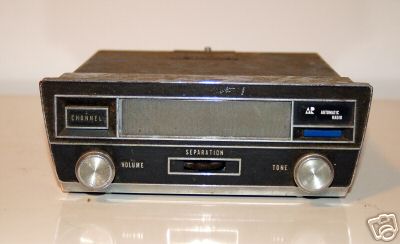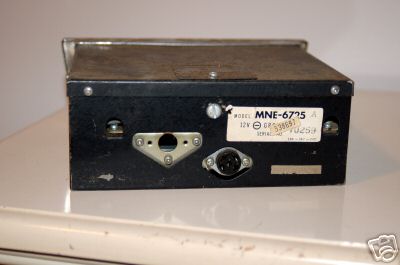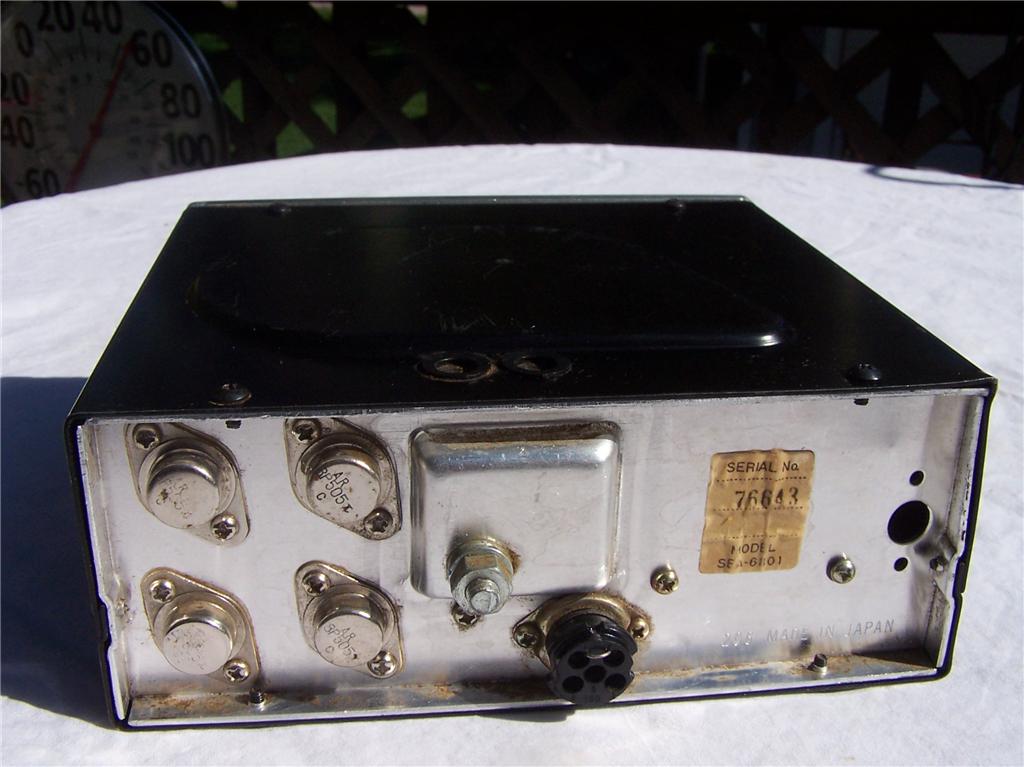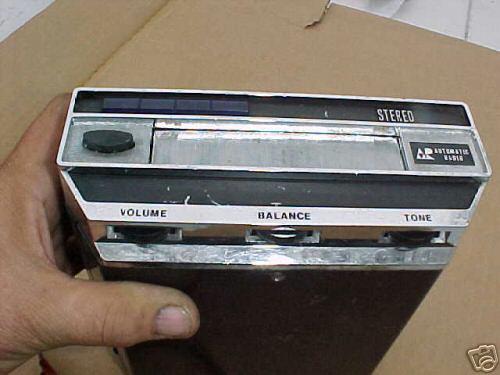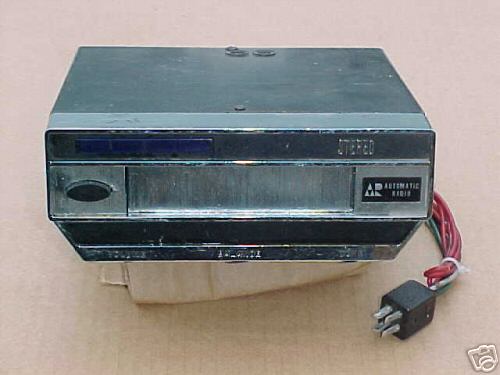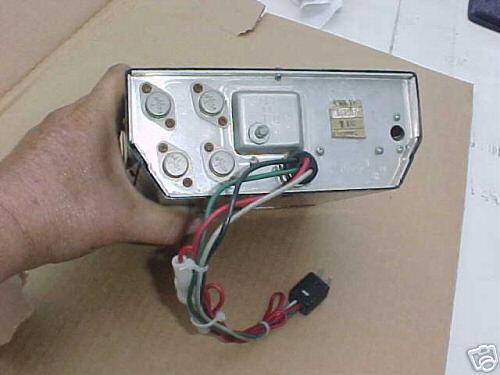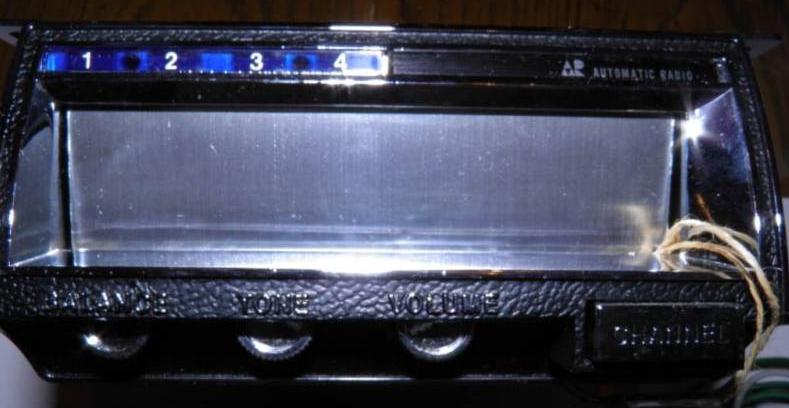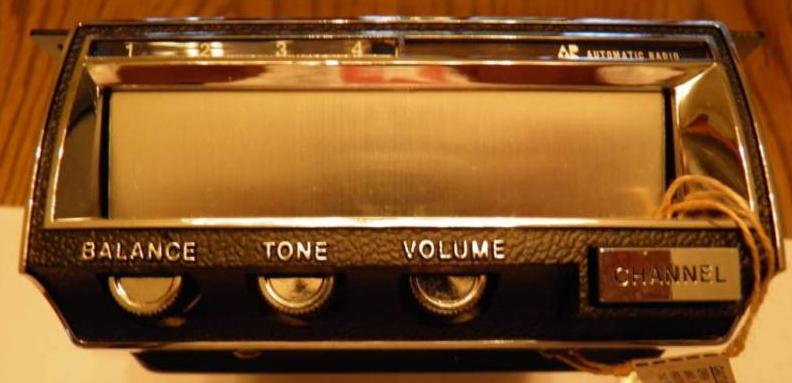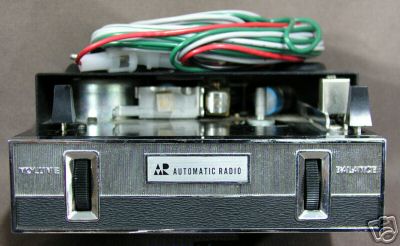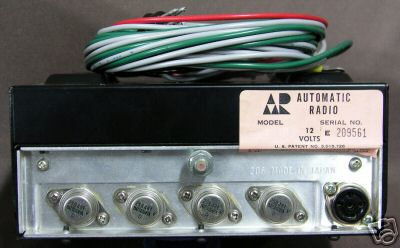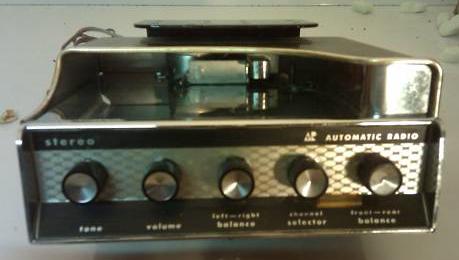 4 Track Players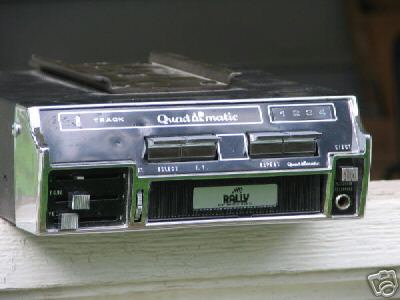 RAL530 Quad - Not positive about this one, it claims to be made by "Rally", but notice the "AR" logo in the center of the name along the top center edge.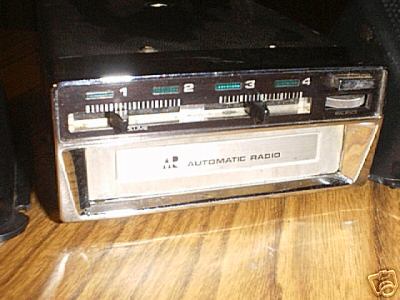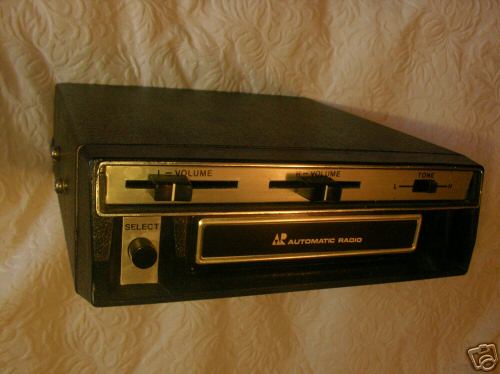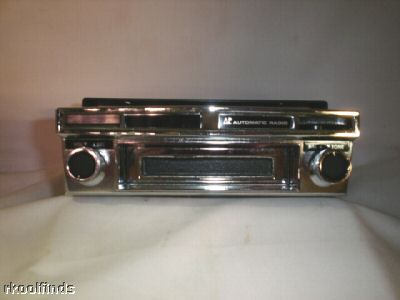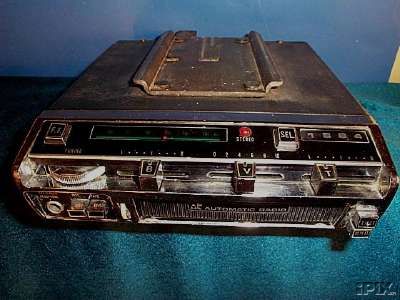 Above had FM radio. Model SPC5002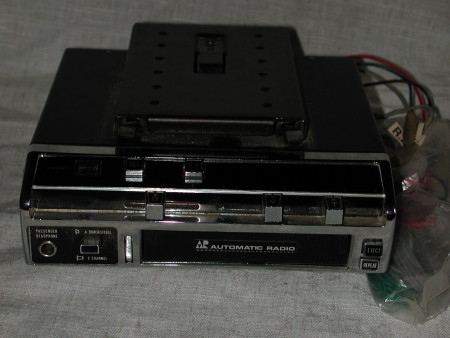 Above was 2 channel Stereo or 4 channel quad.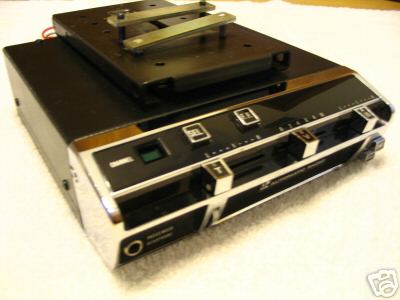 Another version, No FM and Stereo only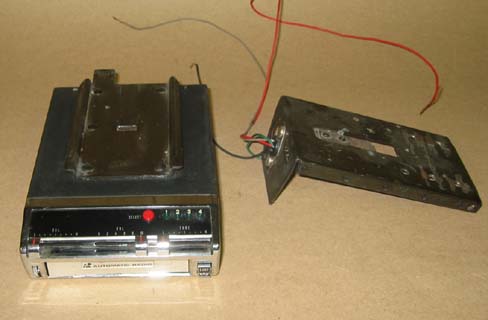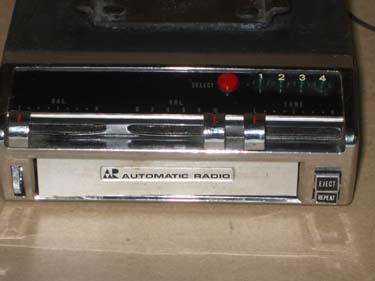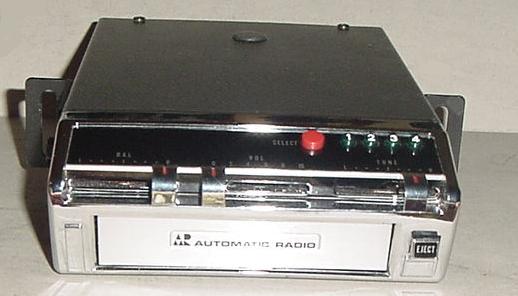 Same as other two above except no Fine Tune or Repeat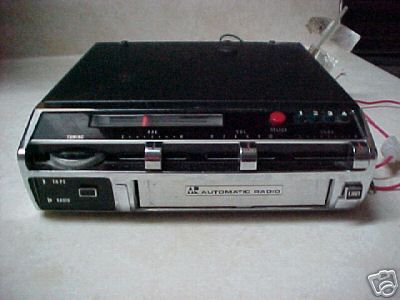 Similar to the previous one with addition of FM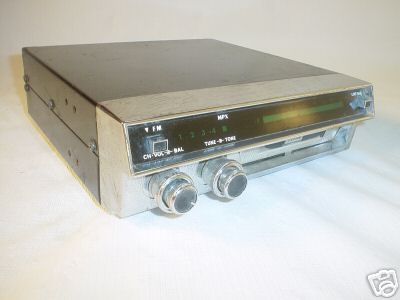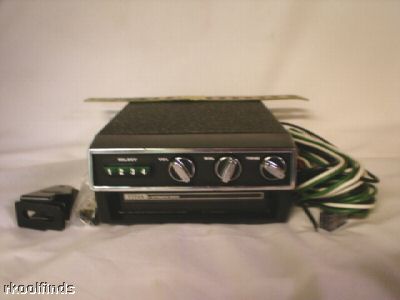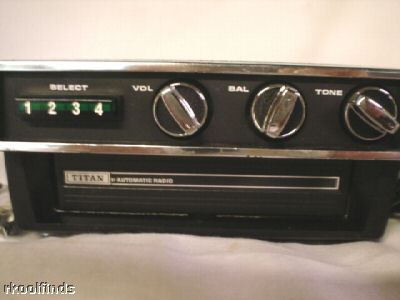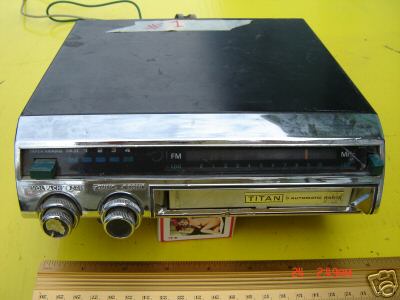 Titans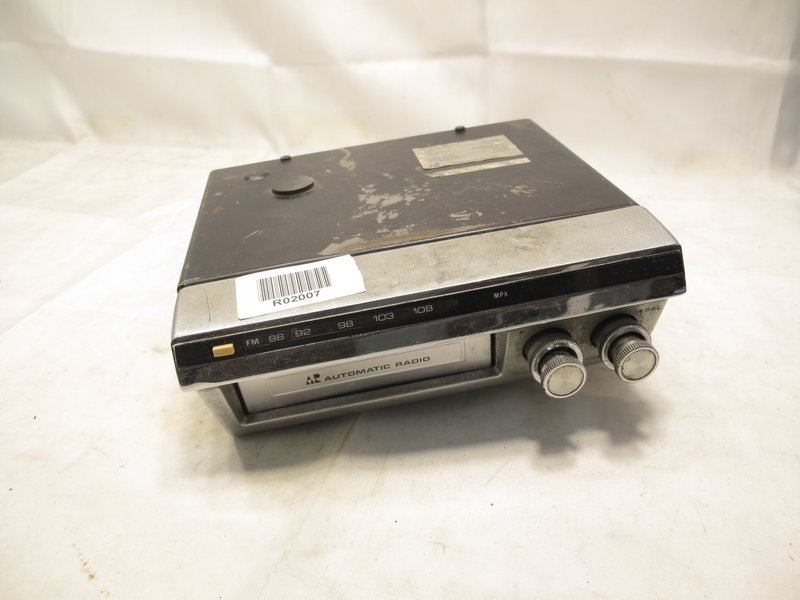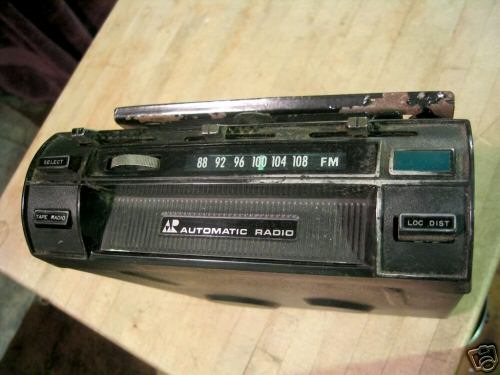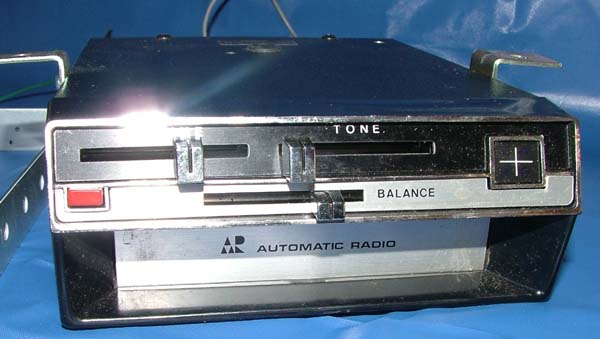 STS2450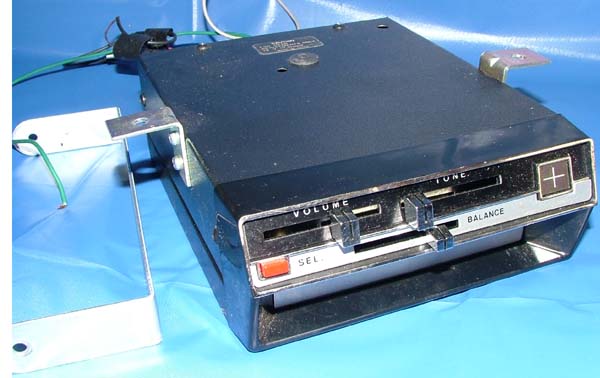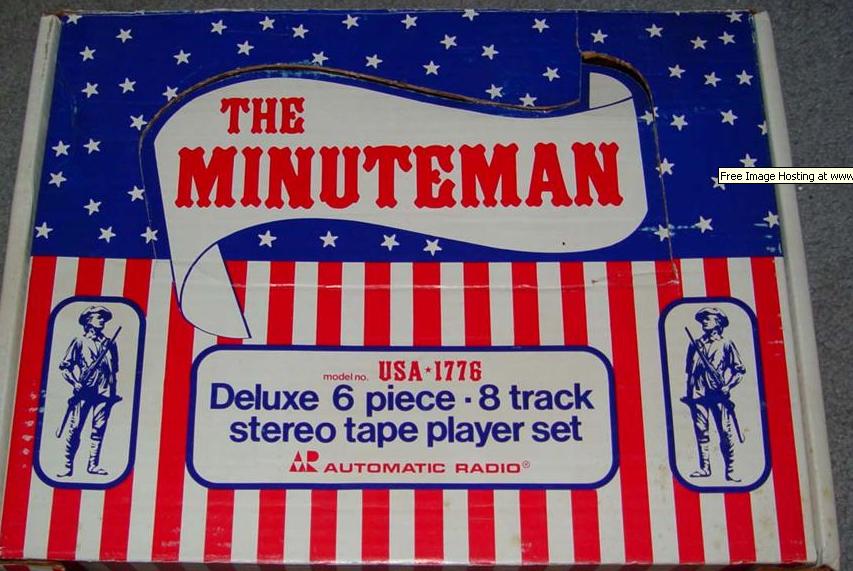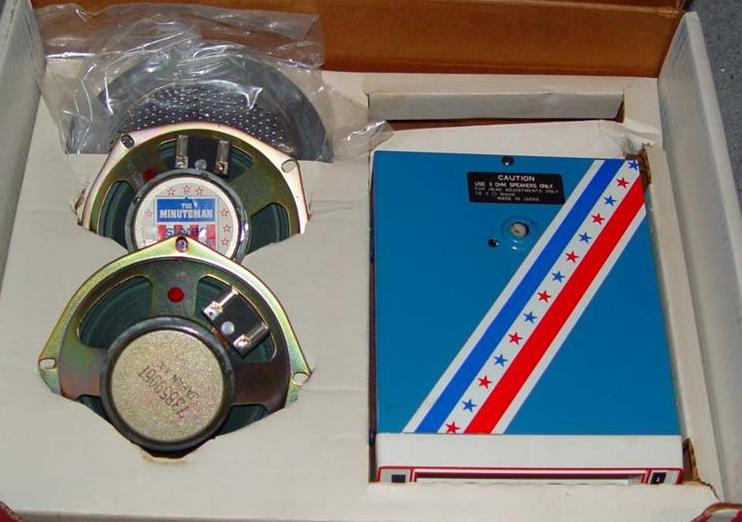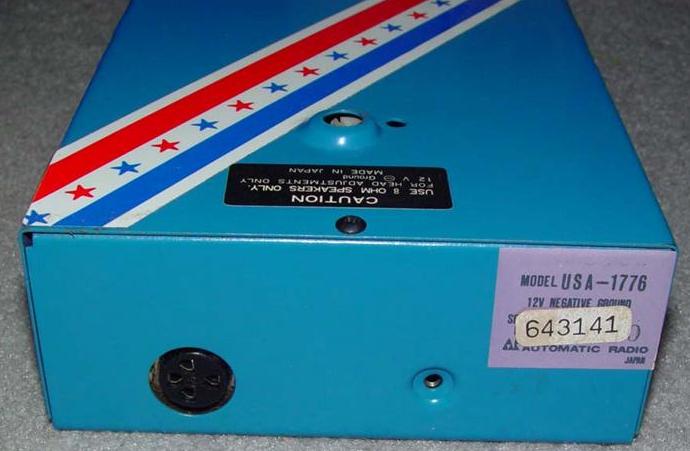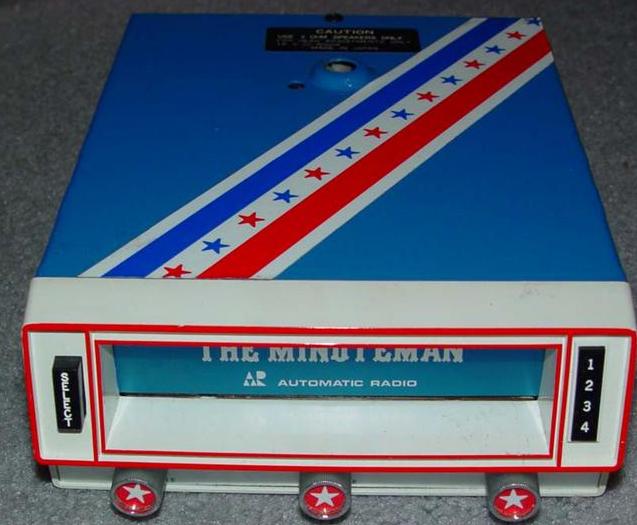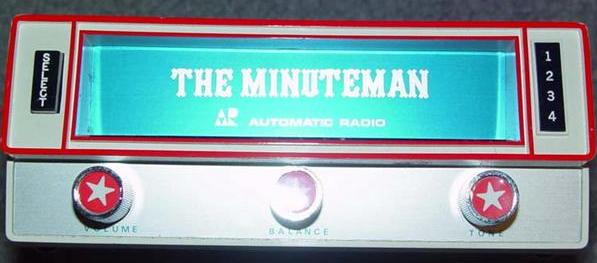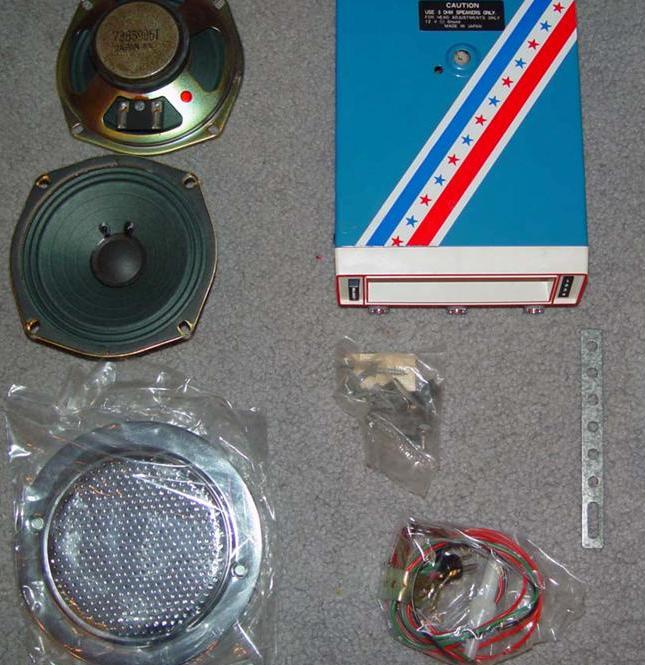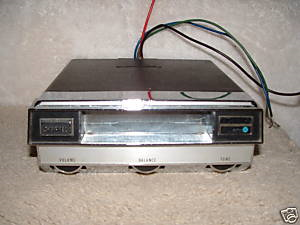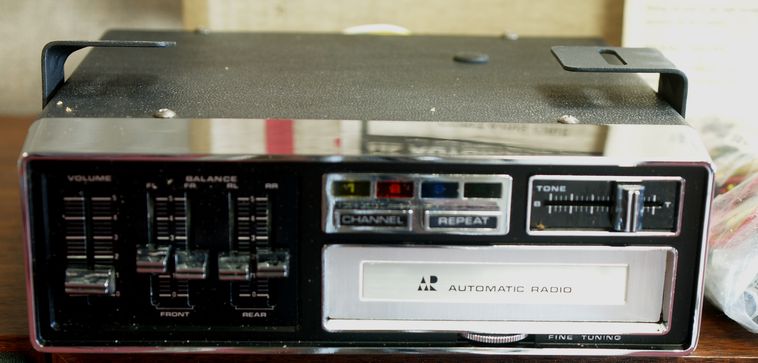 QME2445B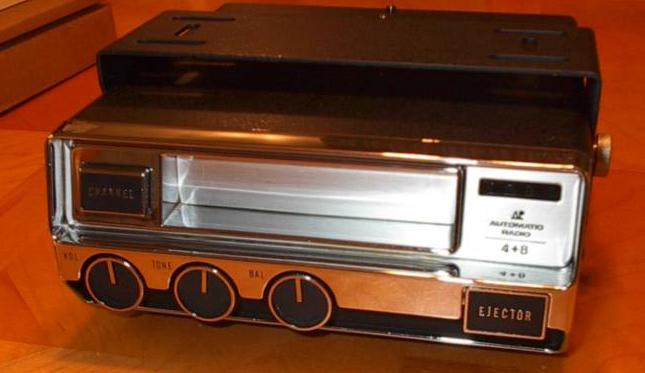 CFE-8001, 4 & 8 Track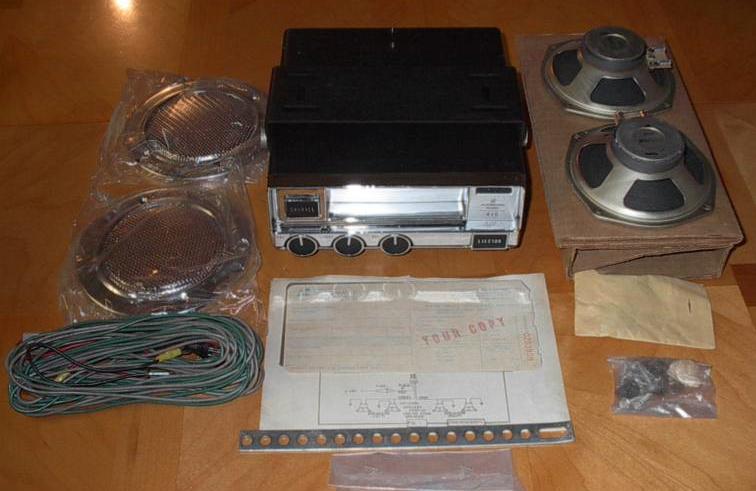 In-Dash Players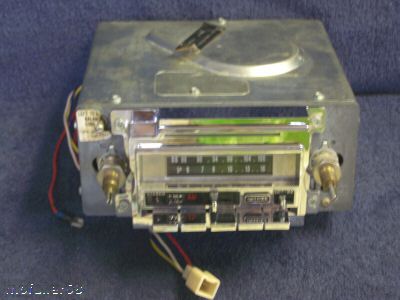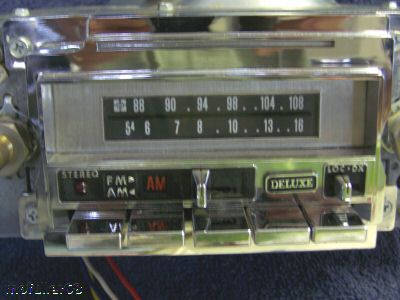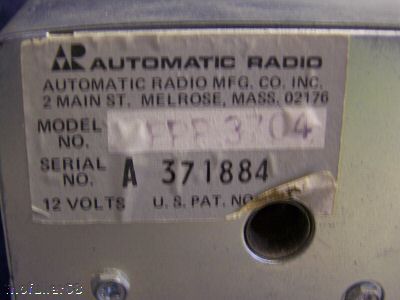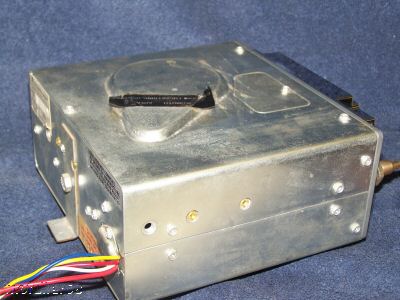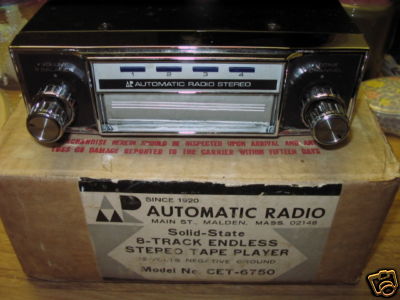 CET6750

Portable Players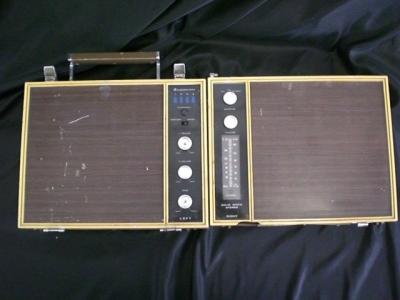 PEX1032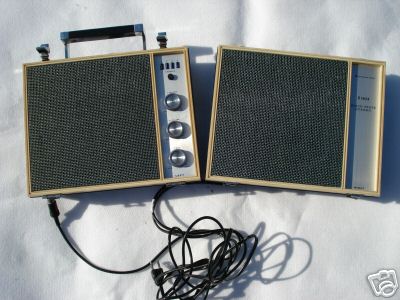 SEP9800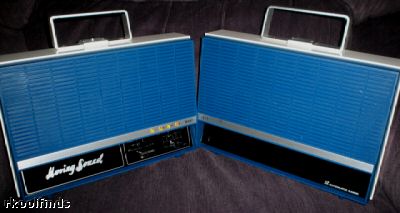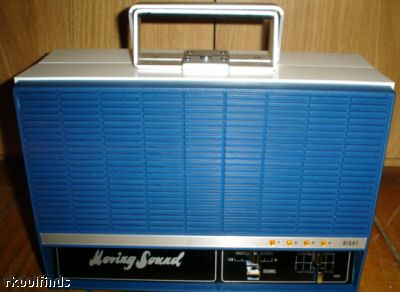 PEL2501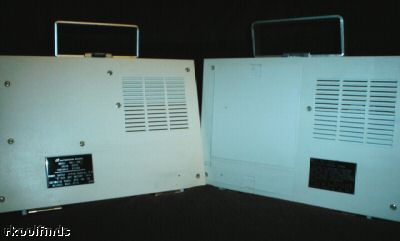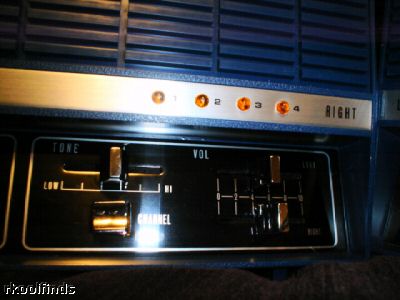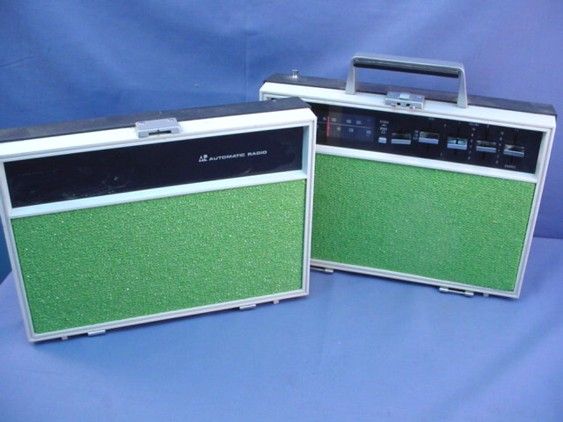 PEM2523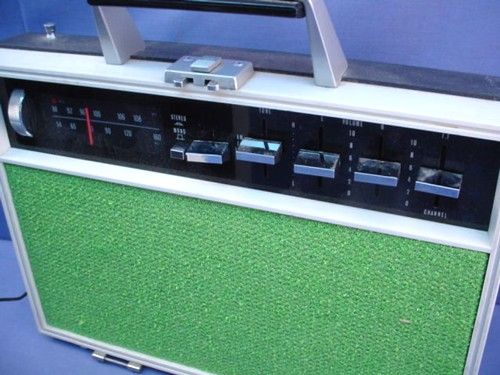 PEM2523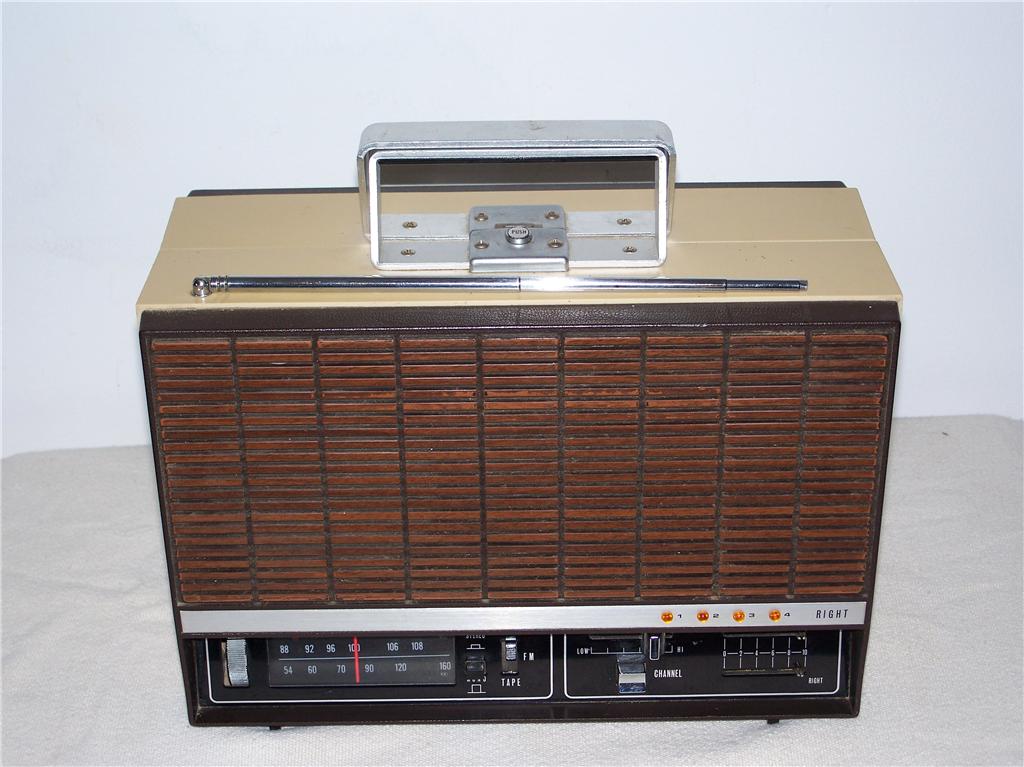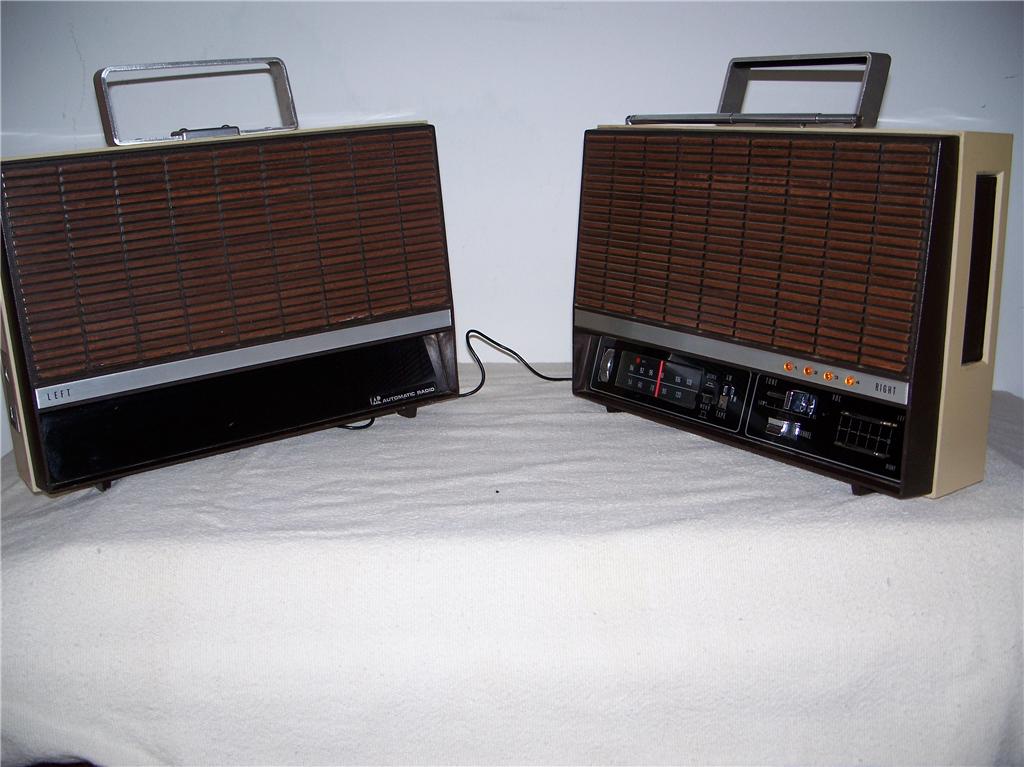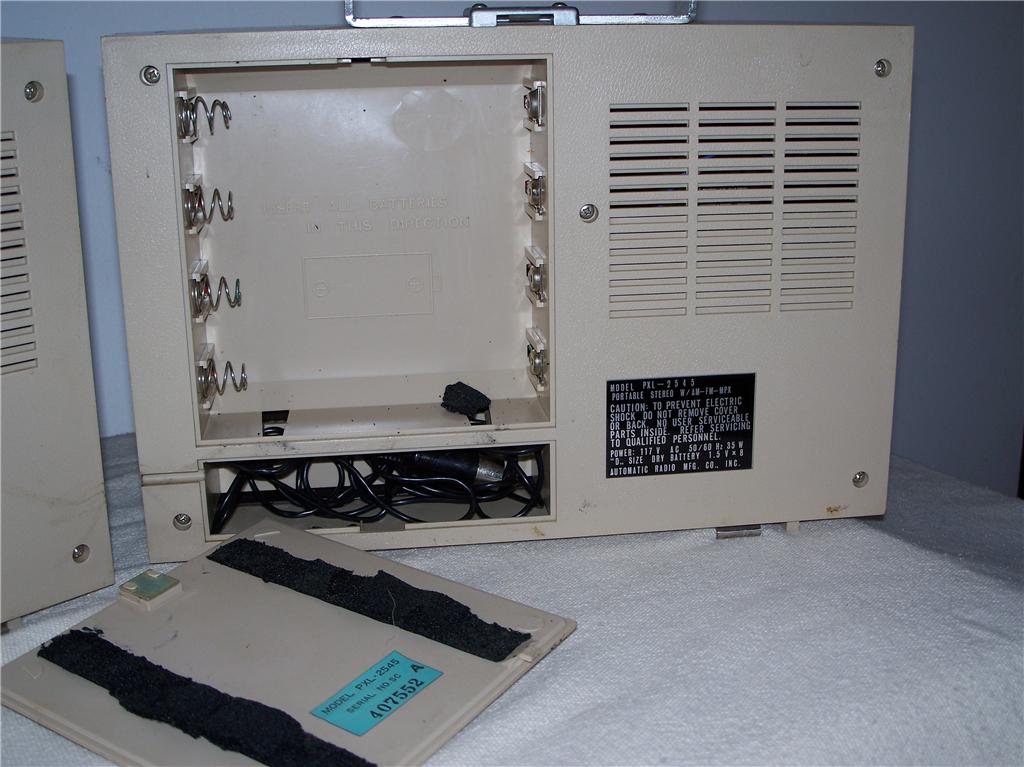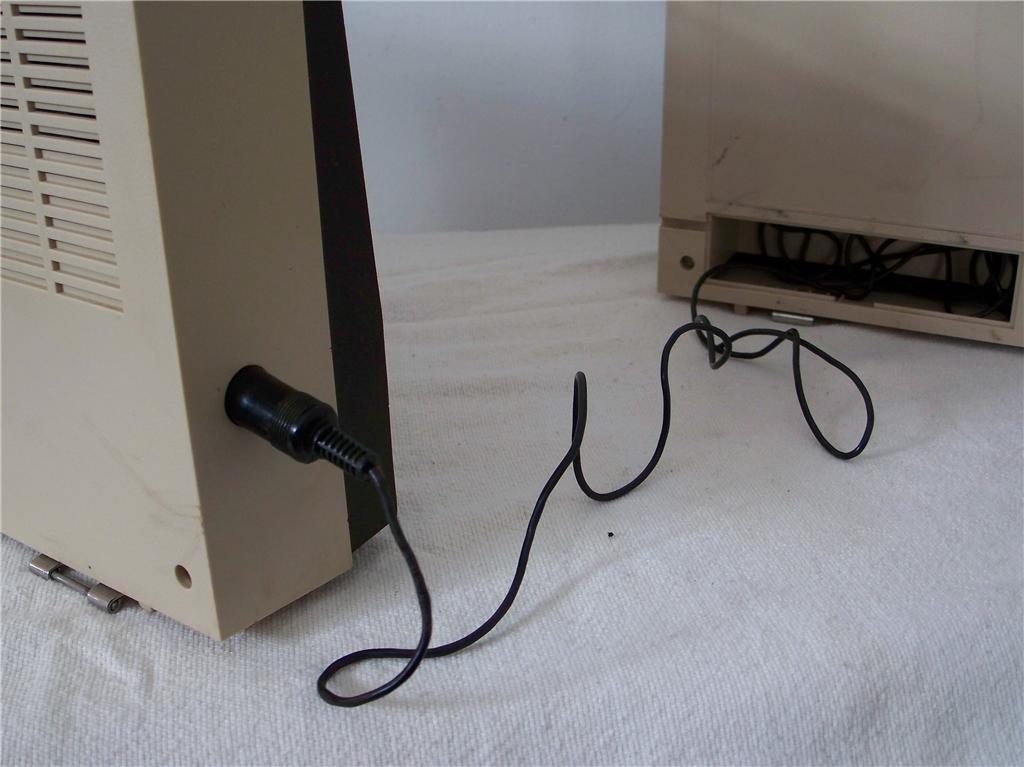 PXL-2545

Cassette Players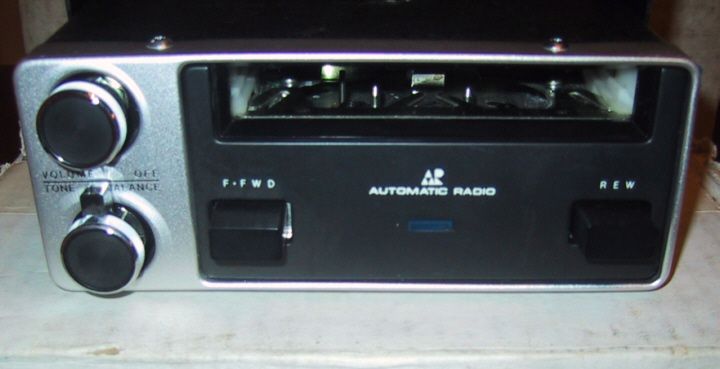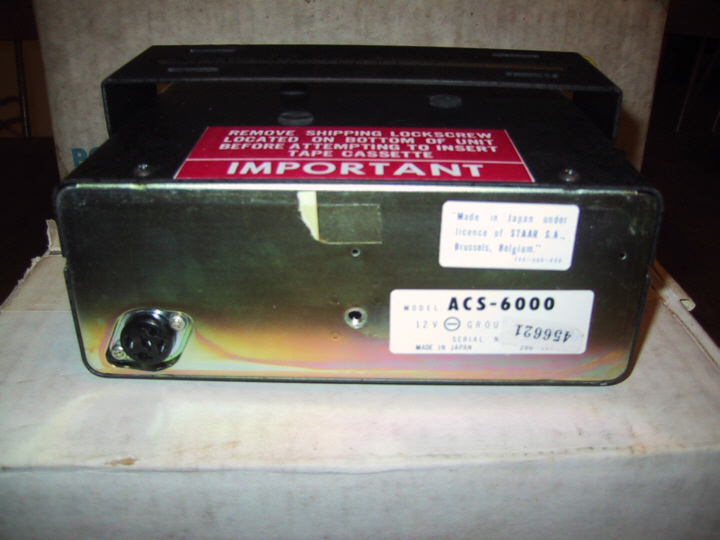 Didn't know they made a Cassette player too....

Radio Adapters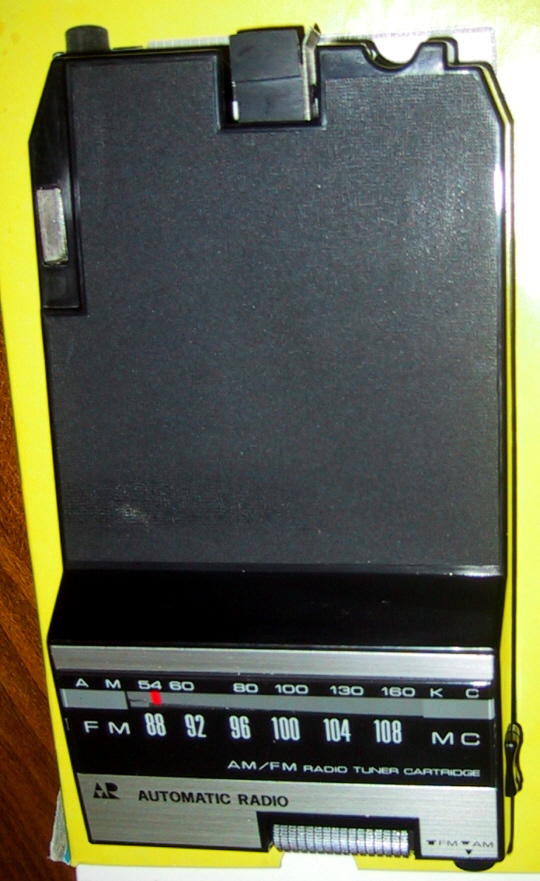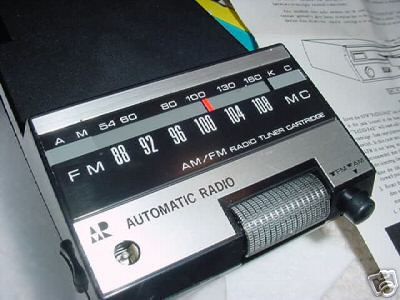 And an AM/FM to 8-Track converter...

Home Stereo Units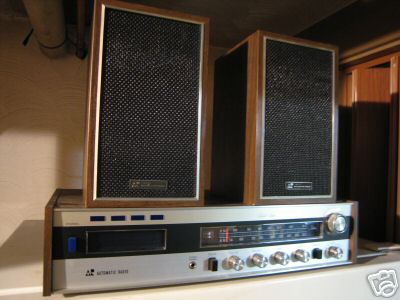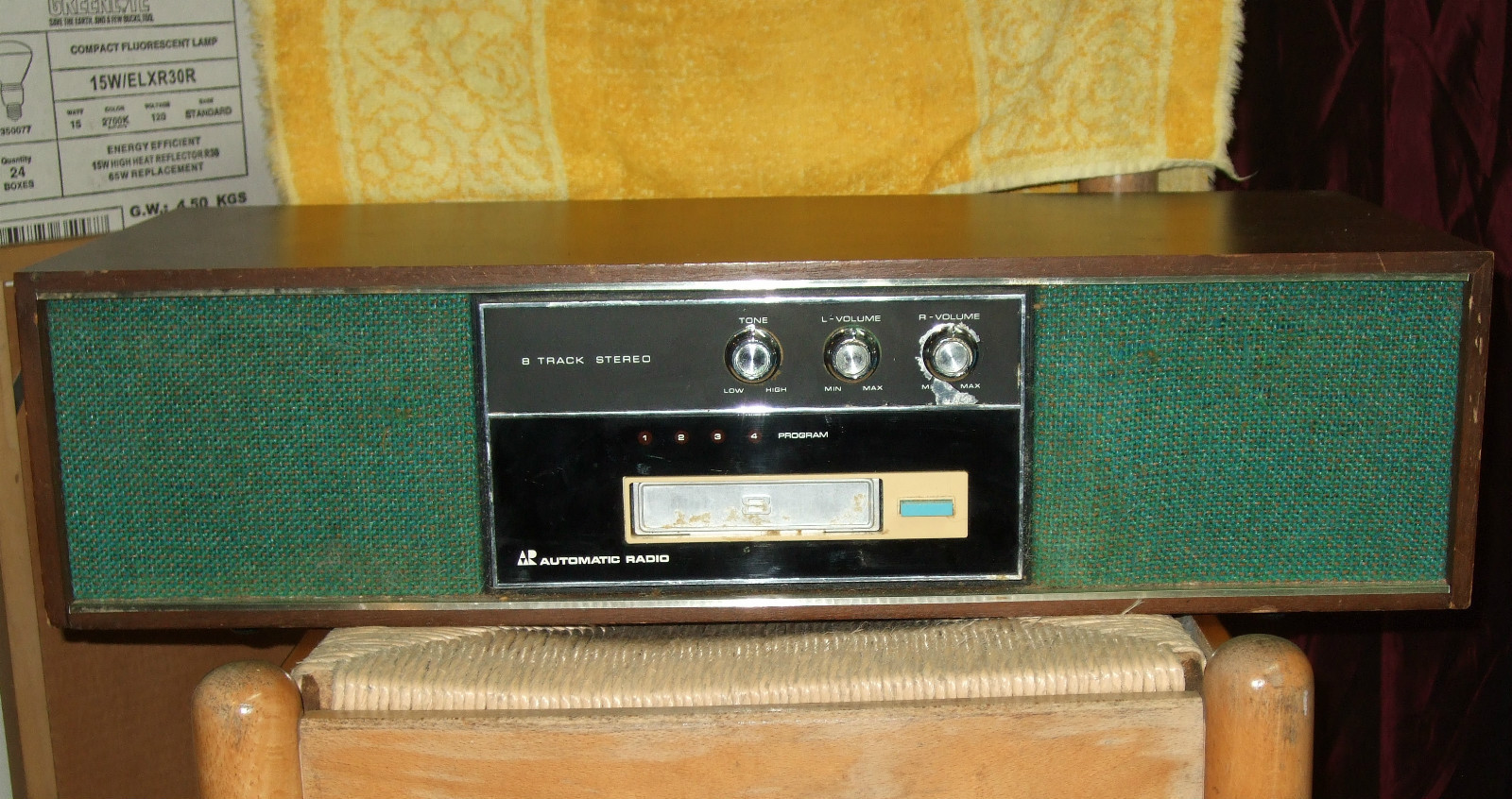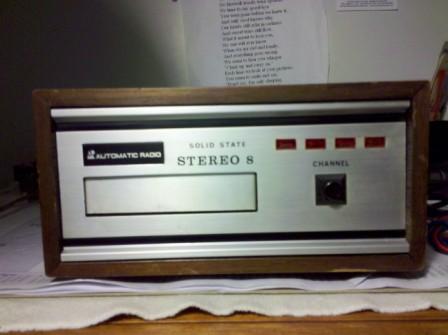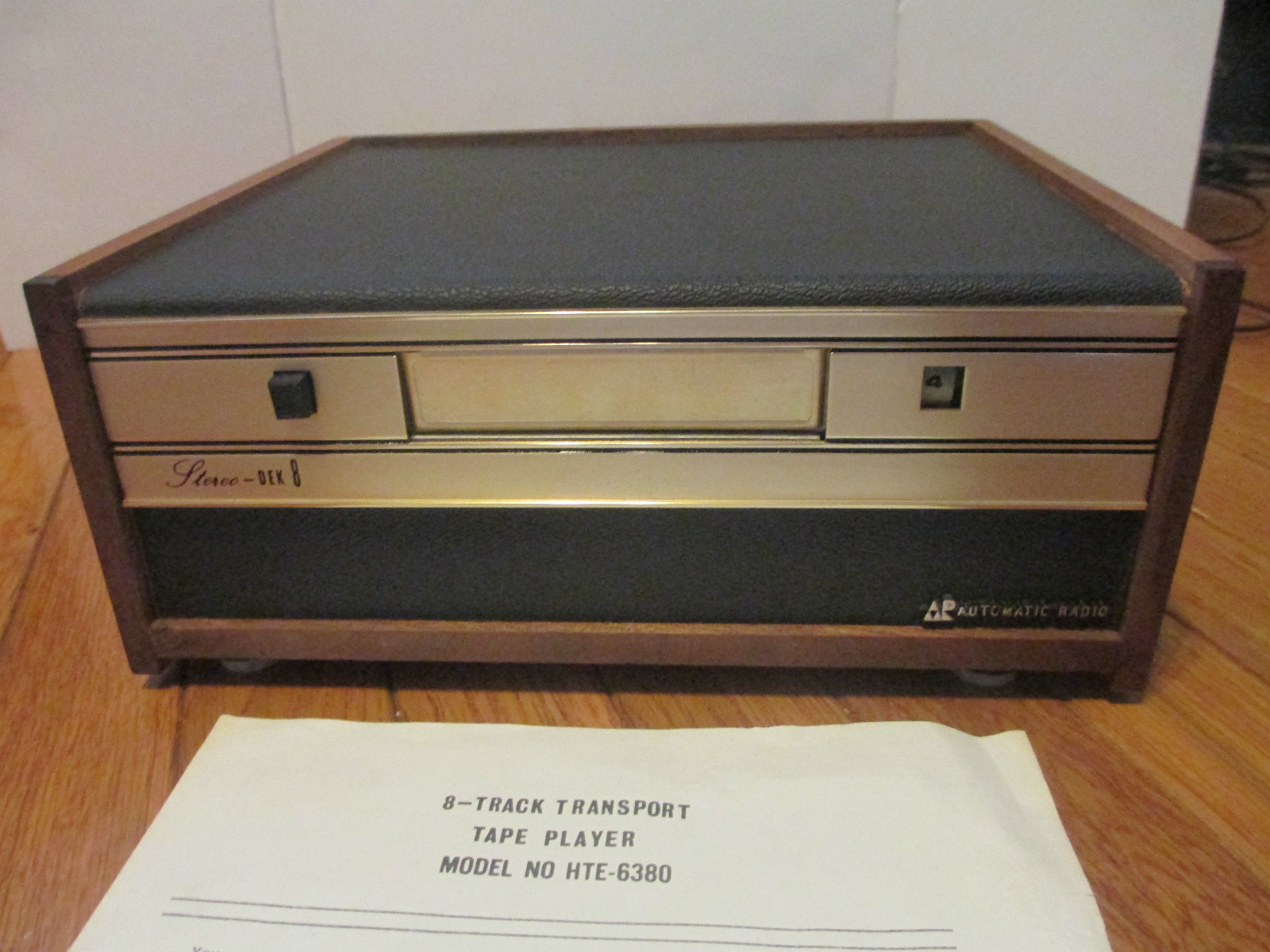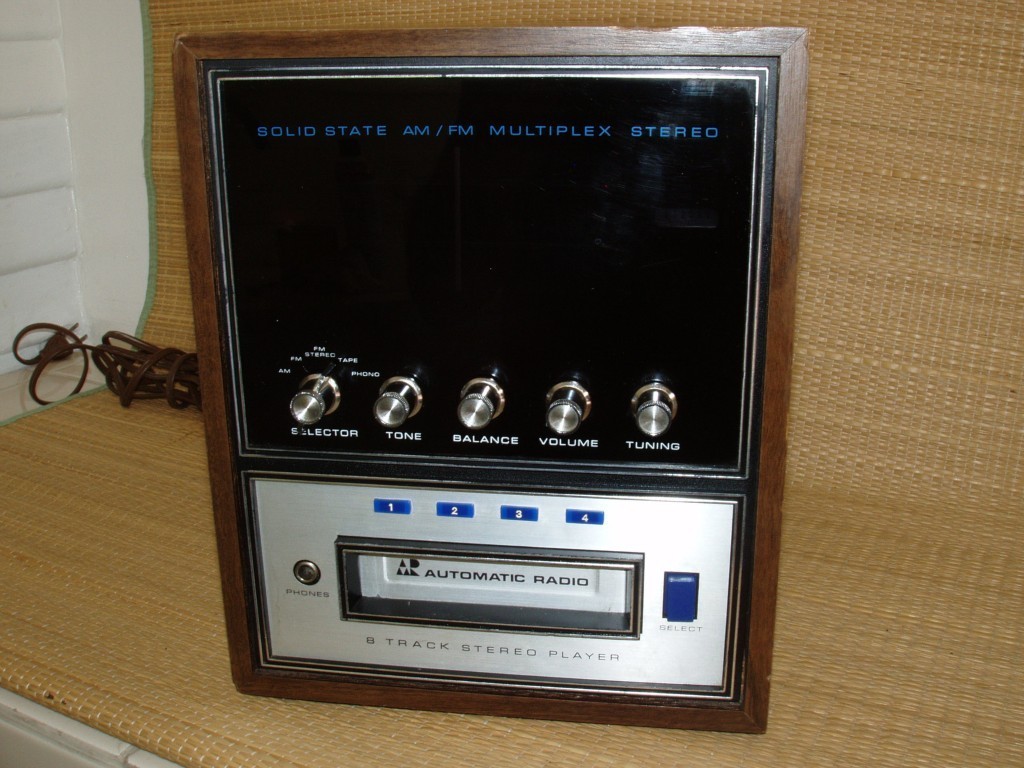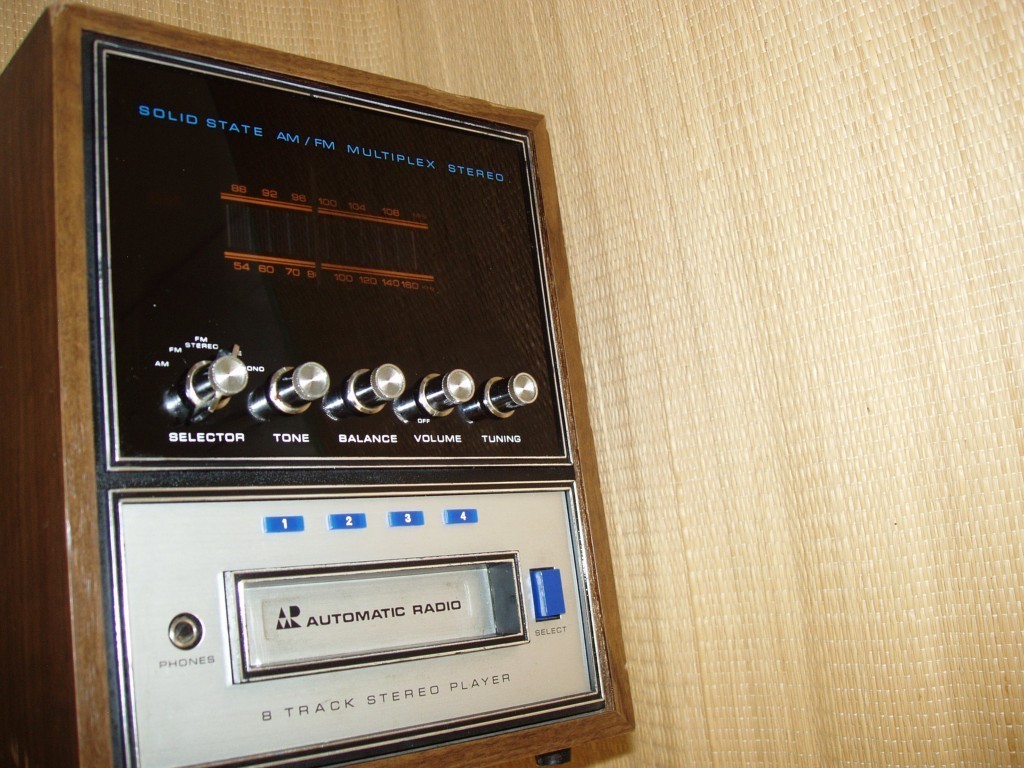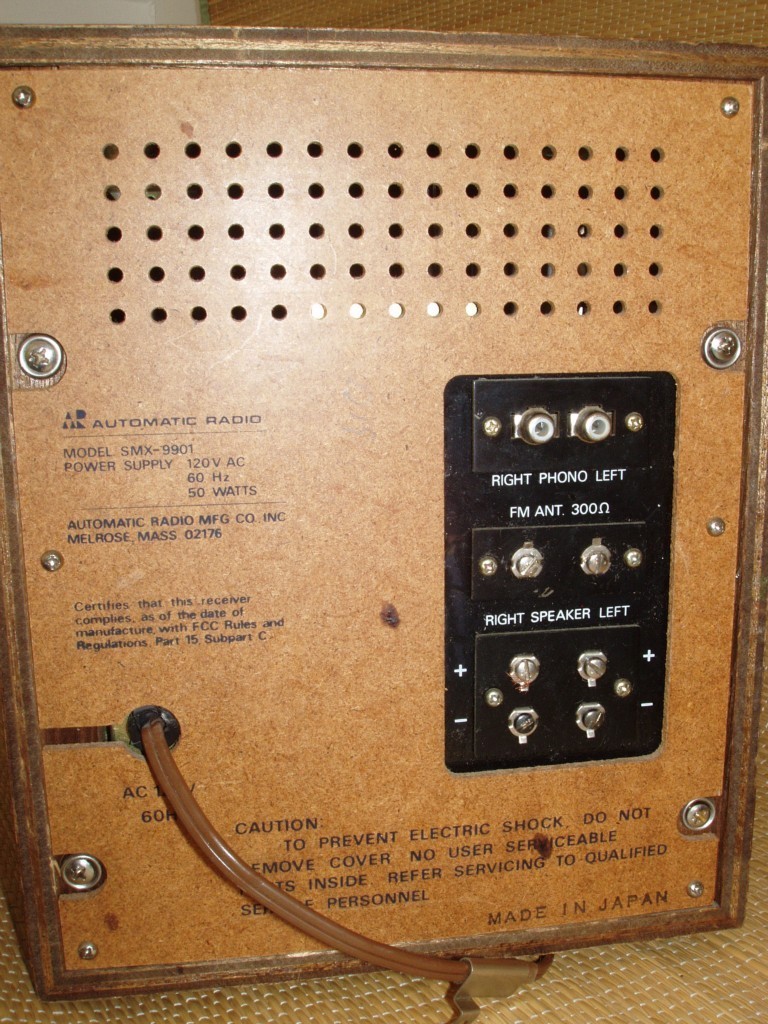 SMX9901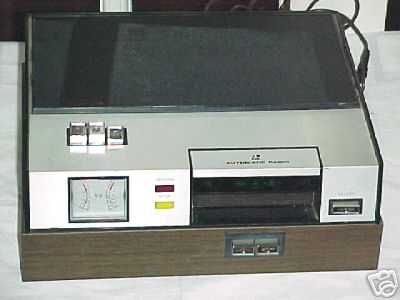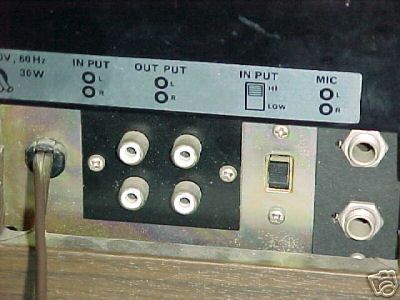 HRP-1356 Recorder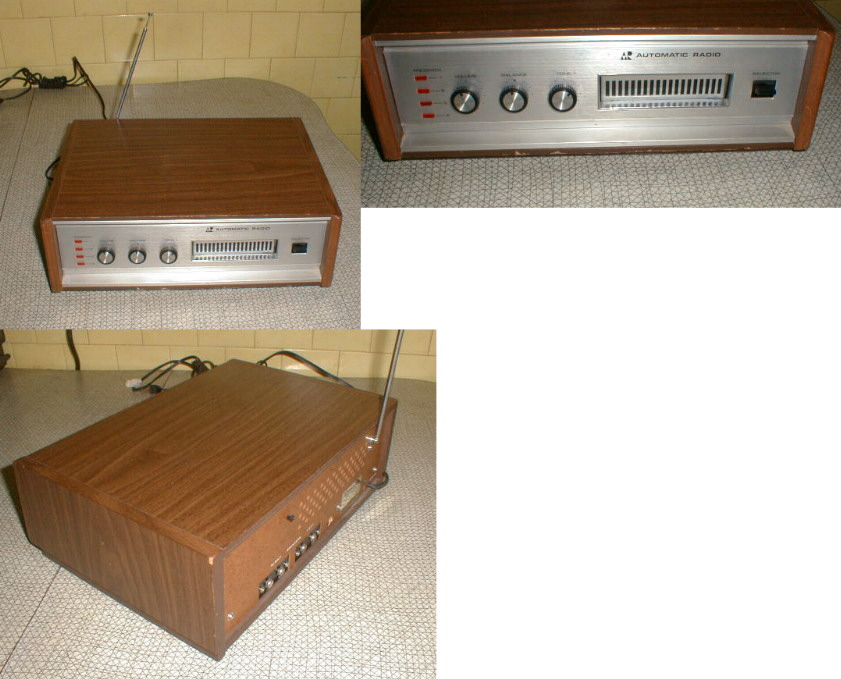 HGE-6779A
Unknown why there's an antenna on the back, unless there's some internal connection for the 8-track <> FM tuner adapter.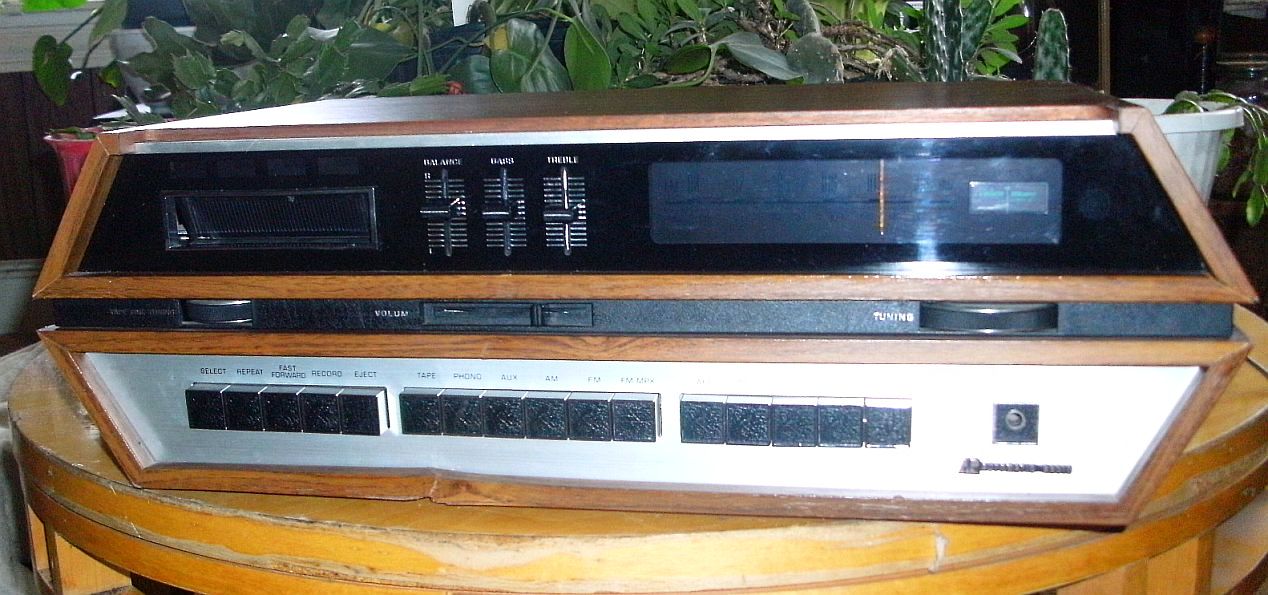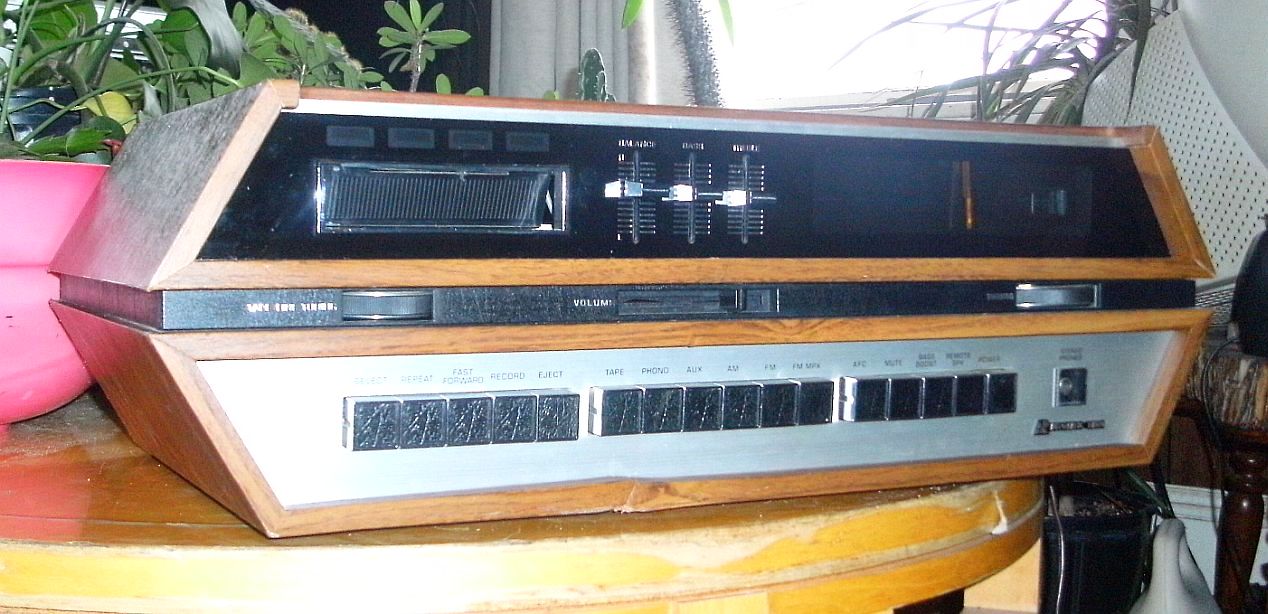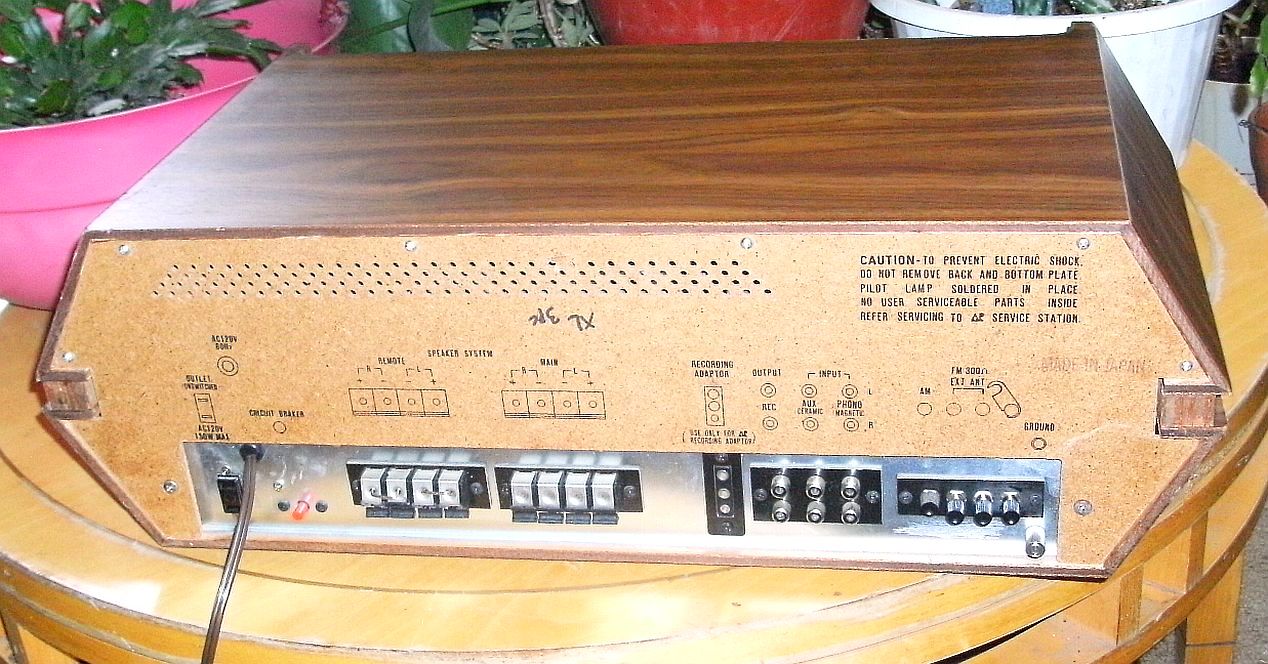 HSX-7000 Recorder, tuner, amp for turn table.

WebMaster WA1ZYX

If these pages don't look right, you're not using:

Download it now!
Saddleback Mountain | Saddleback Repeater Site | Cannon Mountain | Cannon Repeater Site | Temple Mountain | SWNH Node System
Mt Kearsarge |Winter Wonderland | Surry Police | CCDX Home | ZedYX Index | NH Police 10-Codes
© 1999 Zed YX WebPages All Rights Reserved

Thursday, June 20, 2013 9:00 AM