| | |
| --- | --- |
| | Cheshire County DX ARC |

Skip - K2XD moves away
A few members of CCDX help Skip pack up and head South to Florida. We're going to miss him but naturally, will be keeping in contact. Thanks for everything, OM!!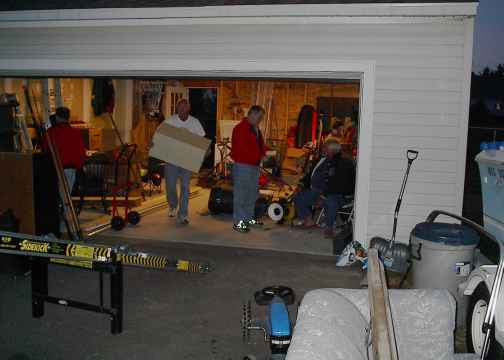 Bruce & Bruce, Skip taking a rest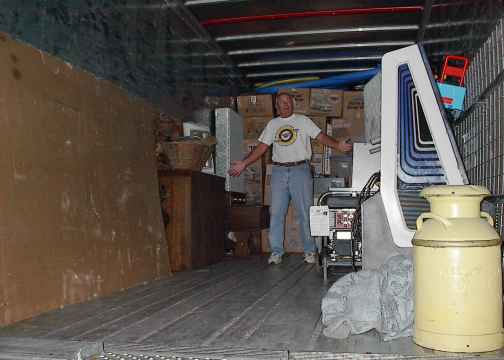 Bruce is relieved that the 1st load is in.....
K2XD's New Place in Florida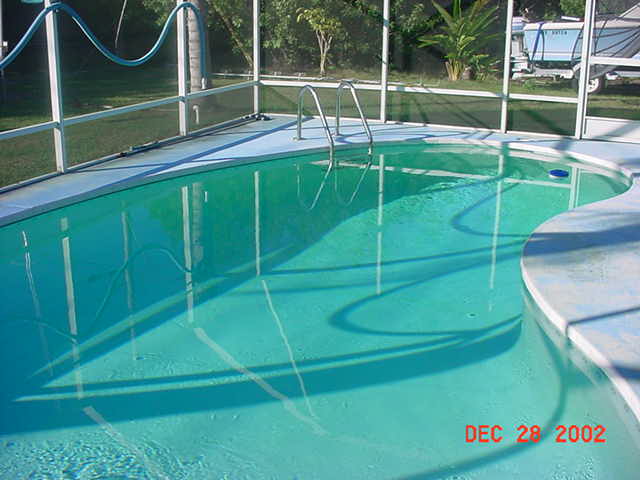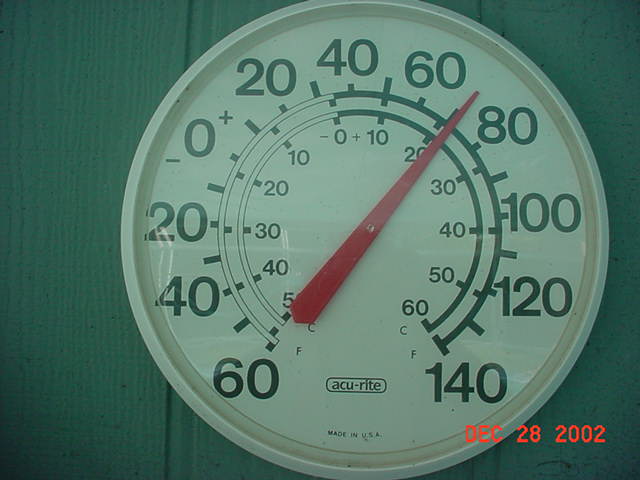 71 degrees on Dec 28.... That just aint right!!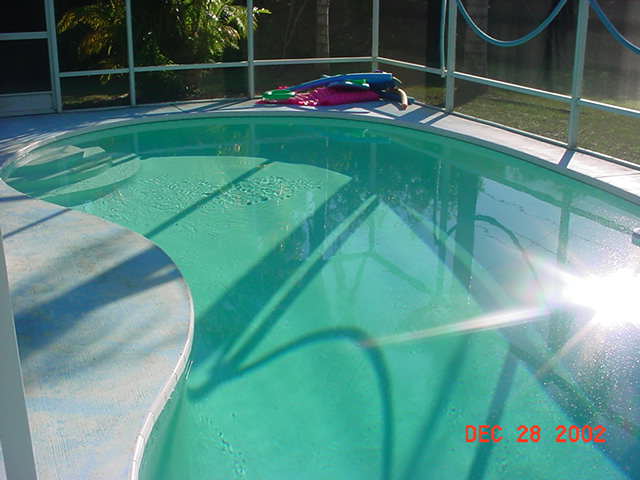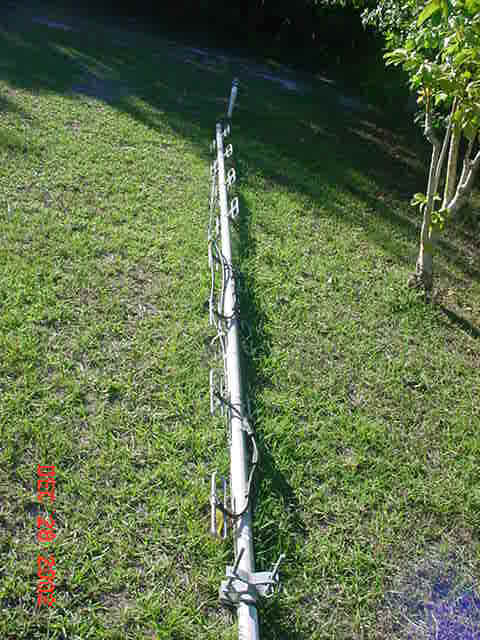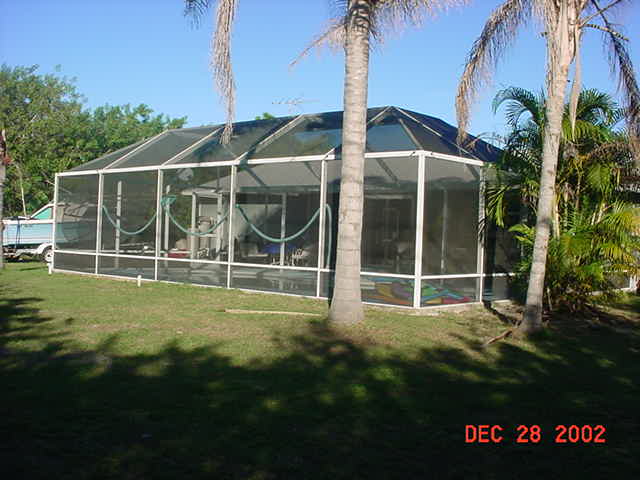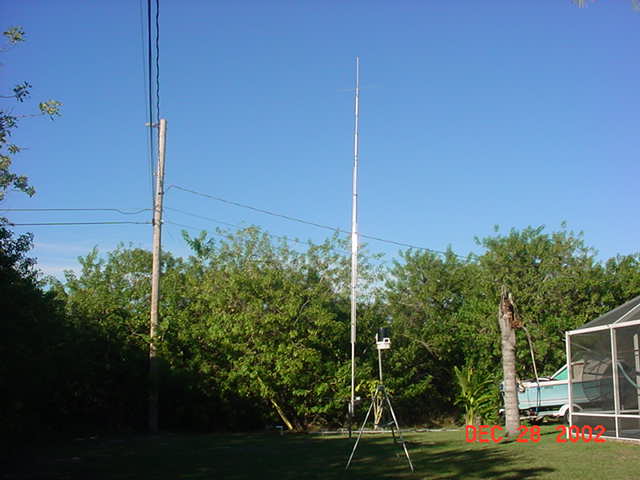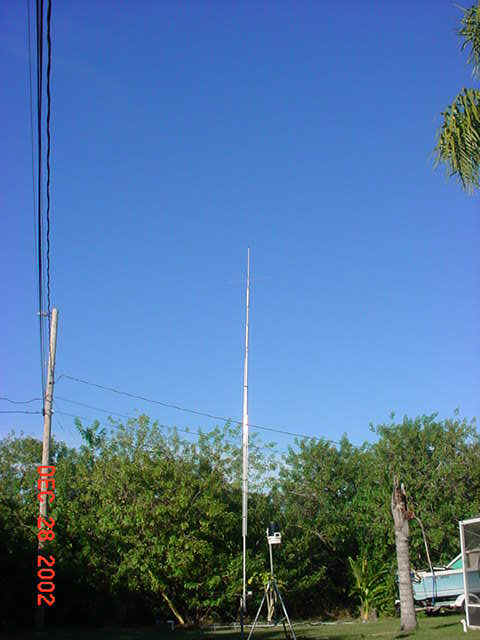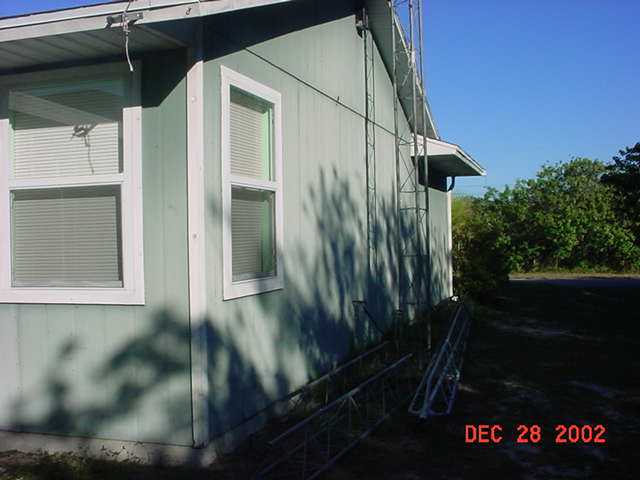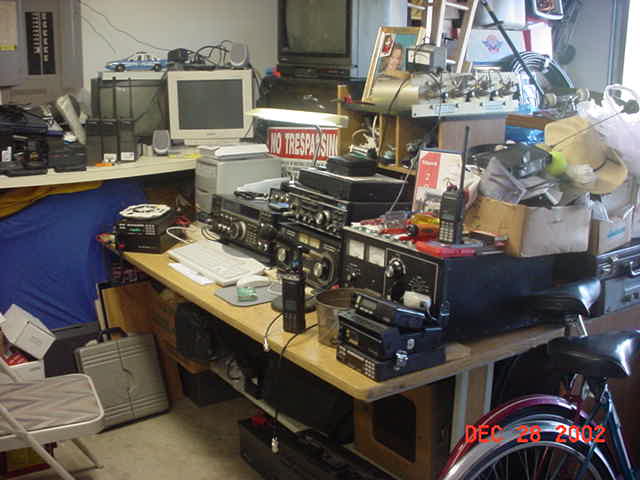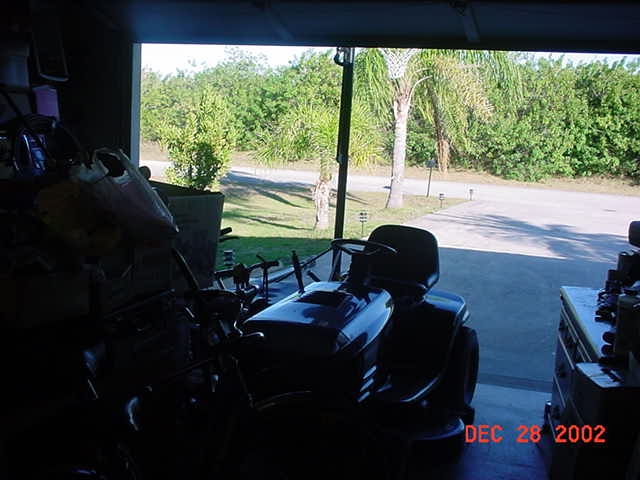 This looks like like New Hampshire, except the tractor is facing in!!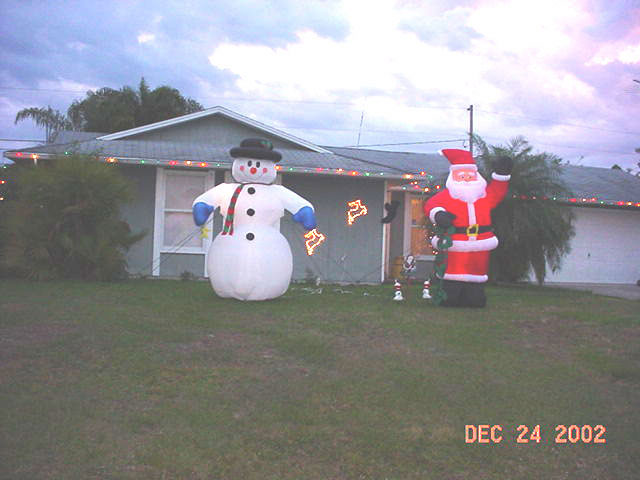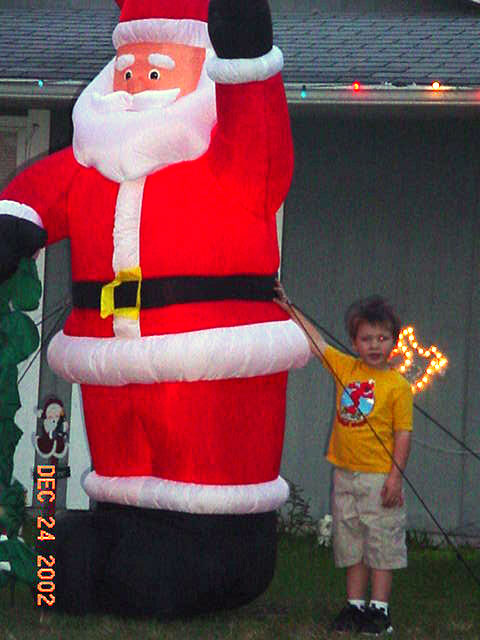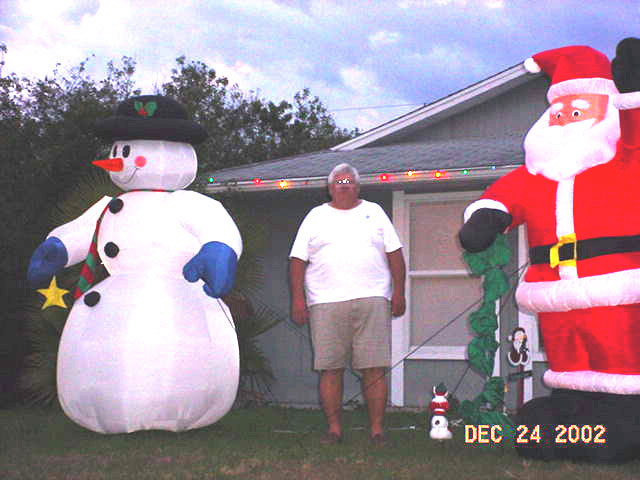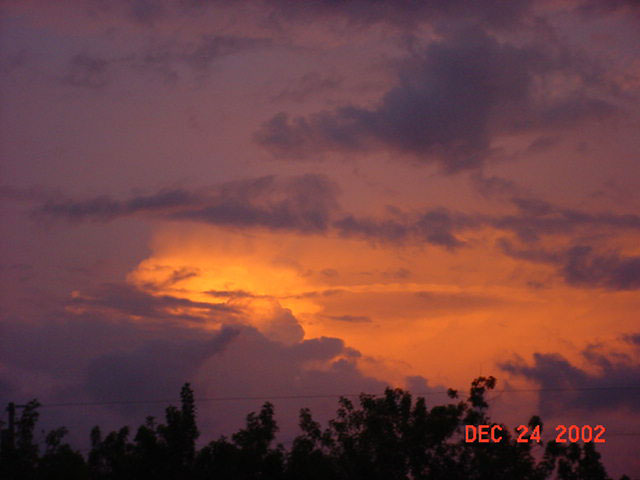 Home | Info | Newsletter | Calendar | Members | Scrapbook | Links | Site News | 146.805 | For Sale

Questions or suggestions about this WebSite should go to the WebMaster

View My Guestbook
Sign My Guestbook


Monday, December 30, 2002