| | |
| --- | --- |
| | Cheshire County DX ARC |

June 2001 WA1ZYX VHF Contest - FN33
The Washington America One Zanzibar Yokohama X-Rated 2001 Season Contest Team of operators consisted of: N1NCI, N1KWF, N1BAC, KB1EKA, WK1P, K1ZO, & WA1ZYX.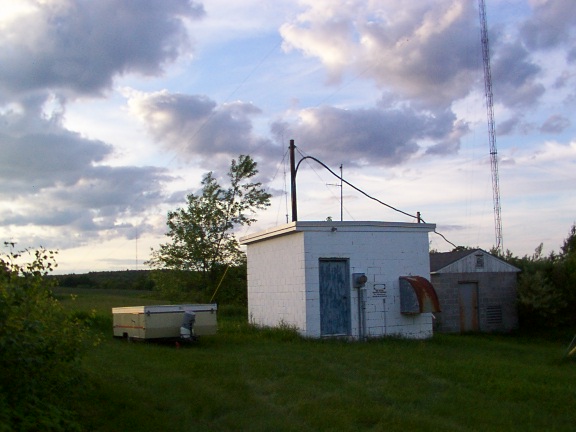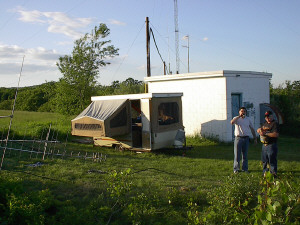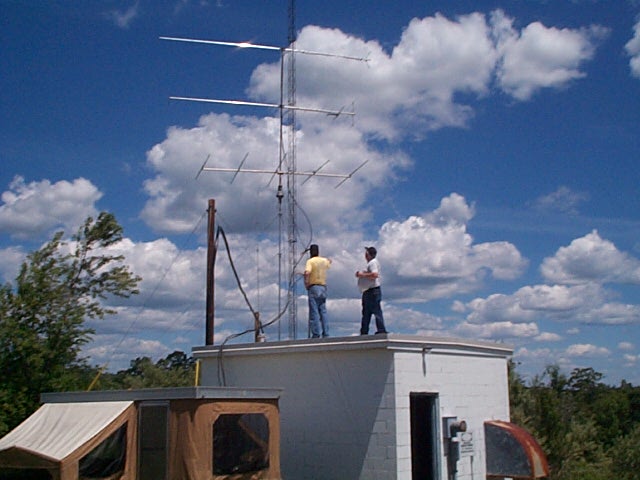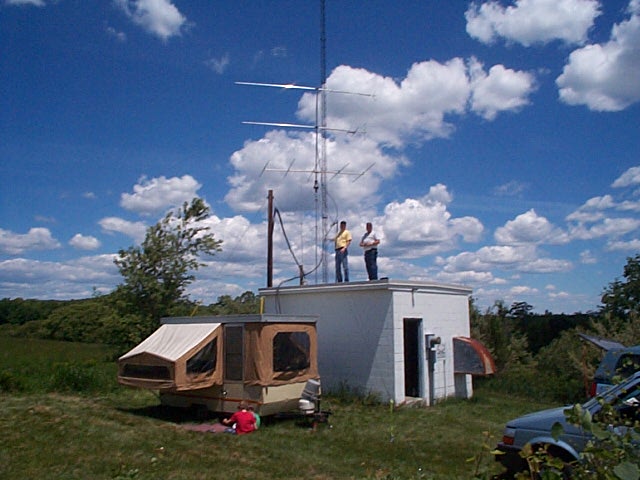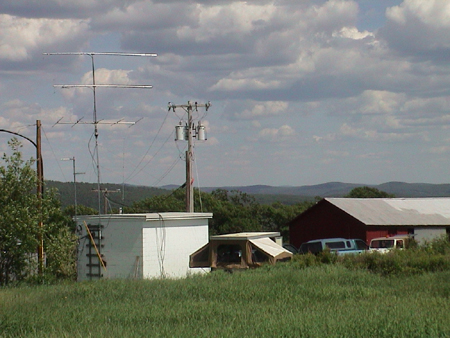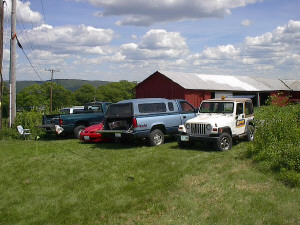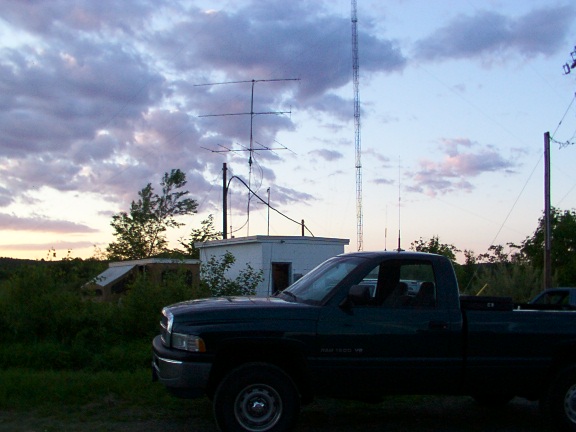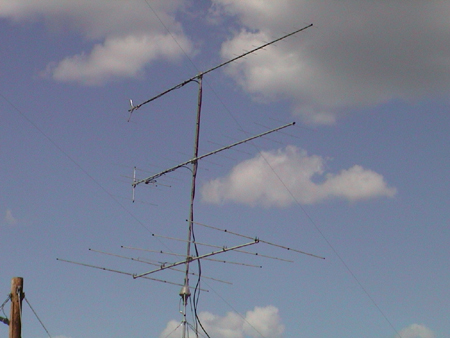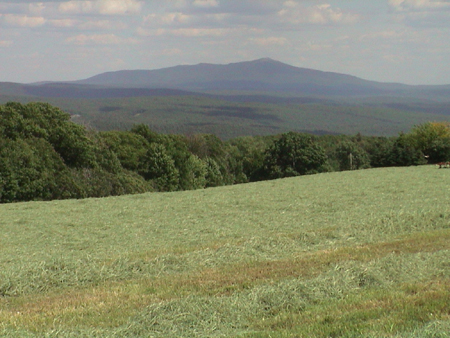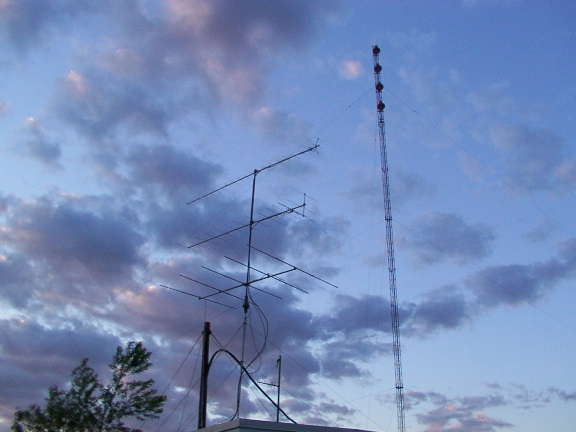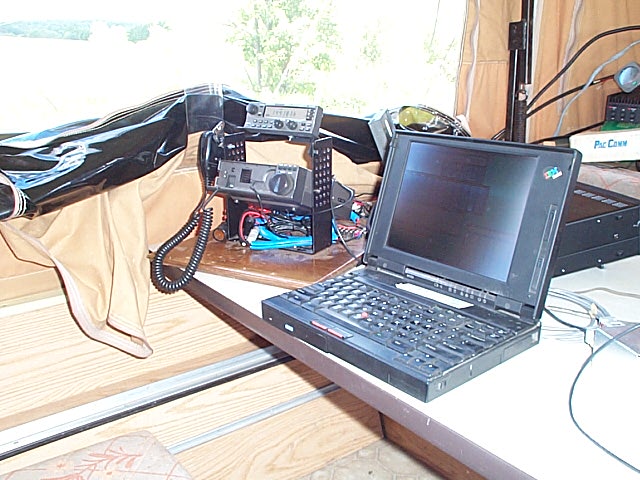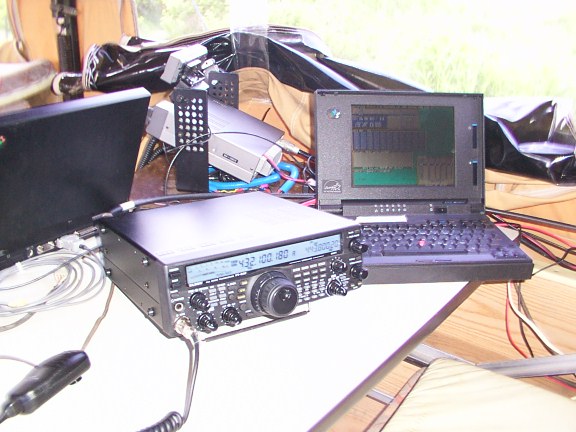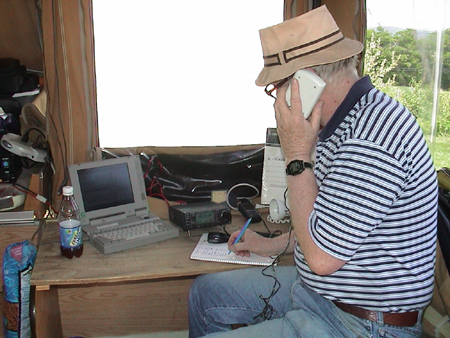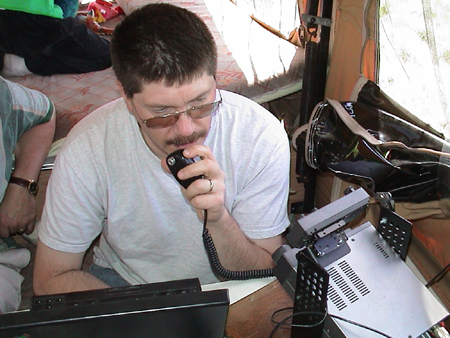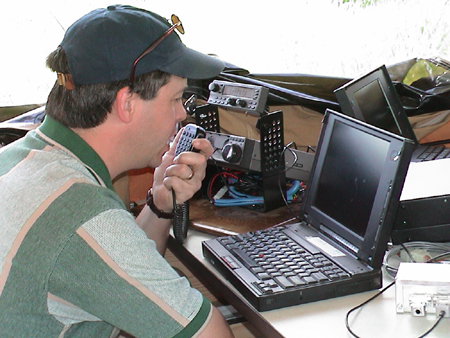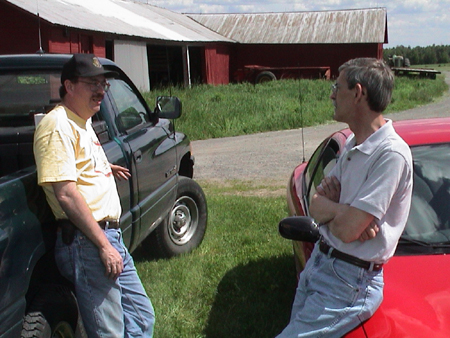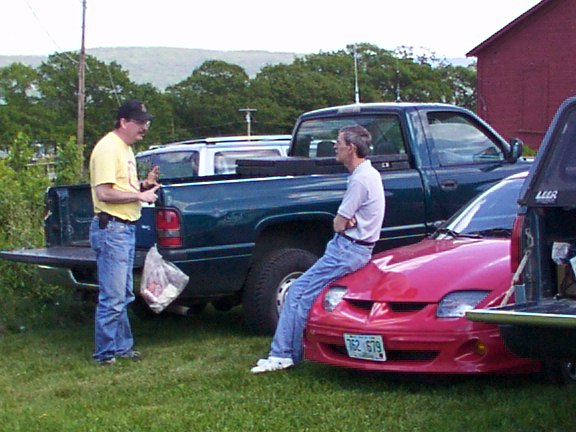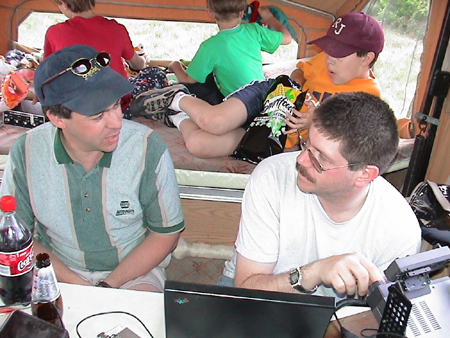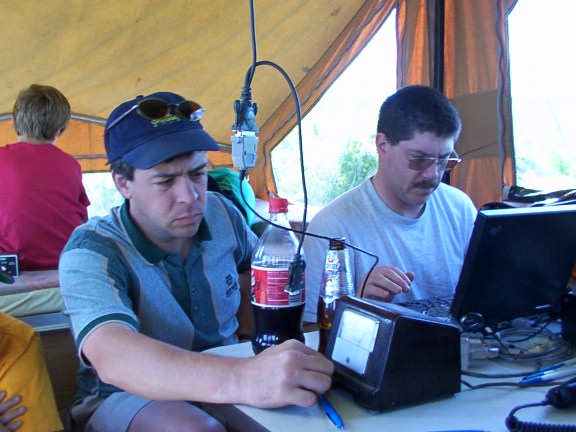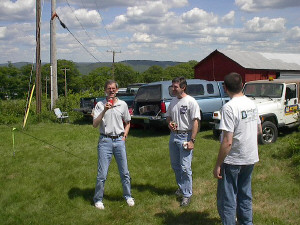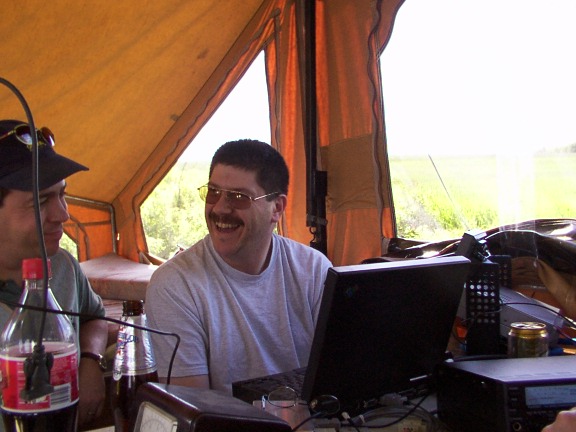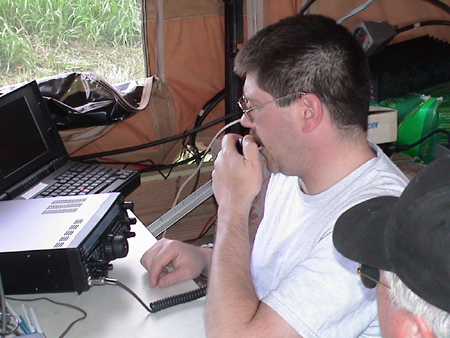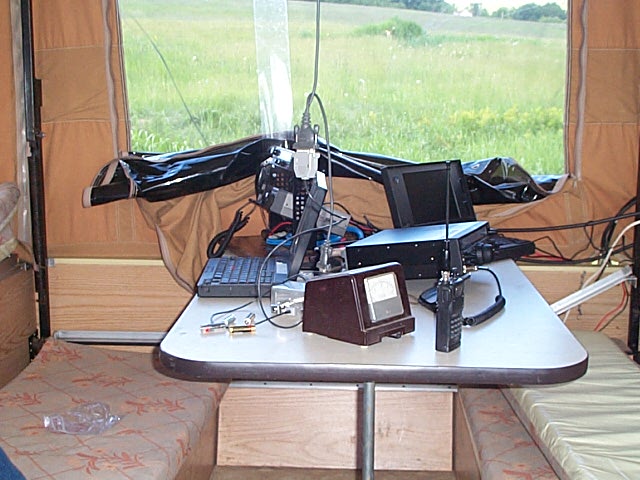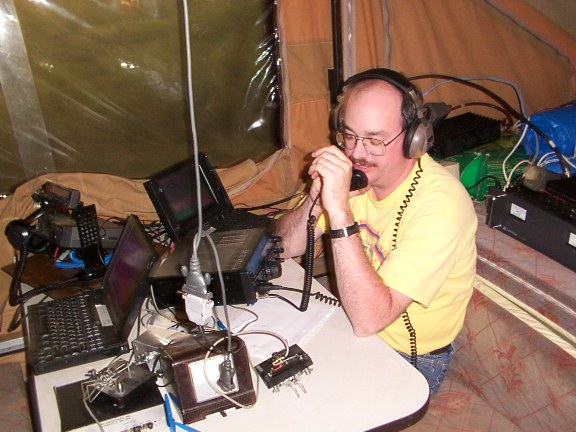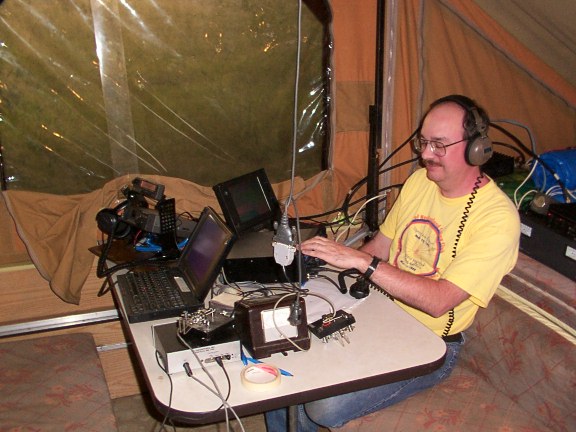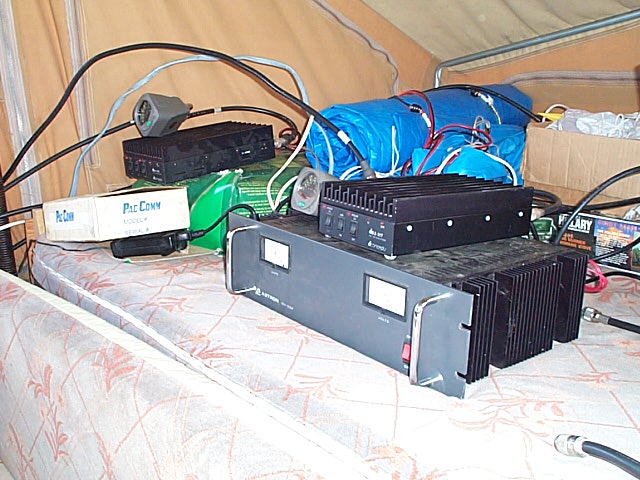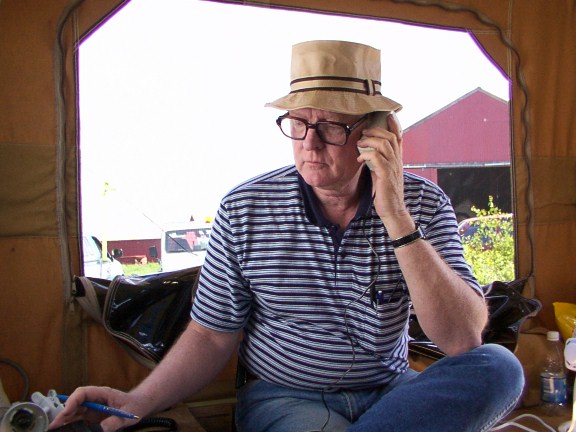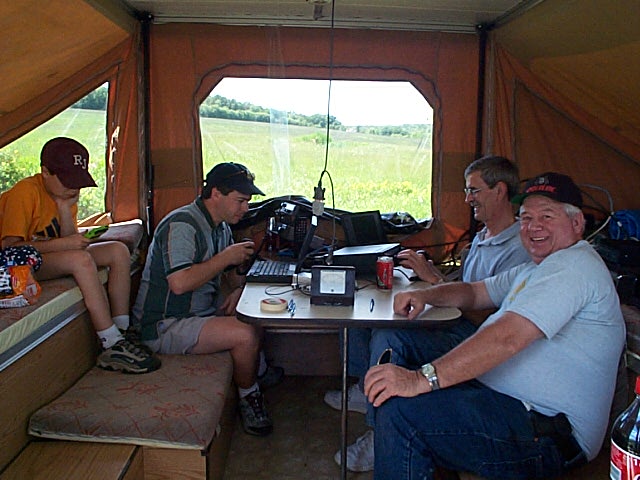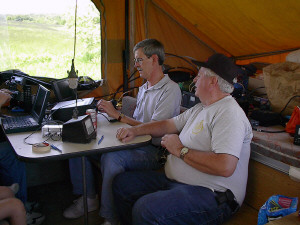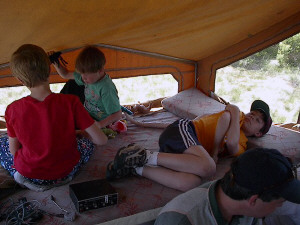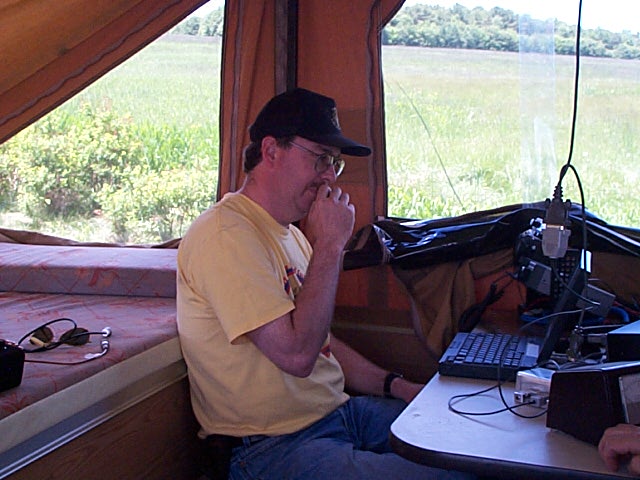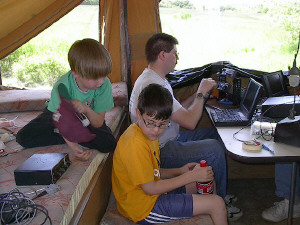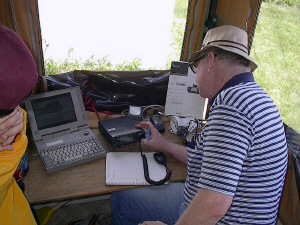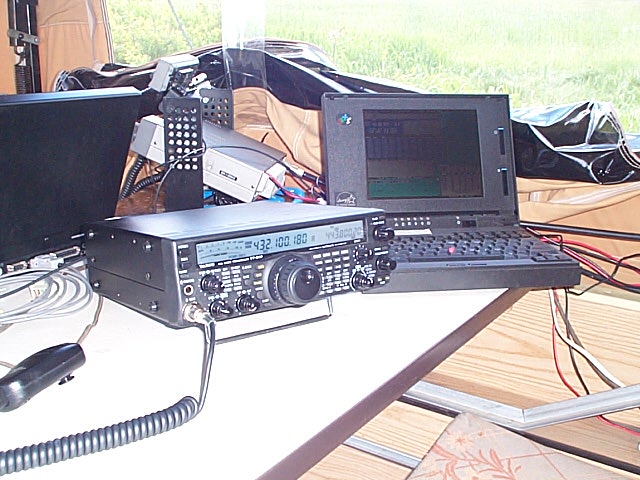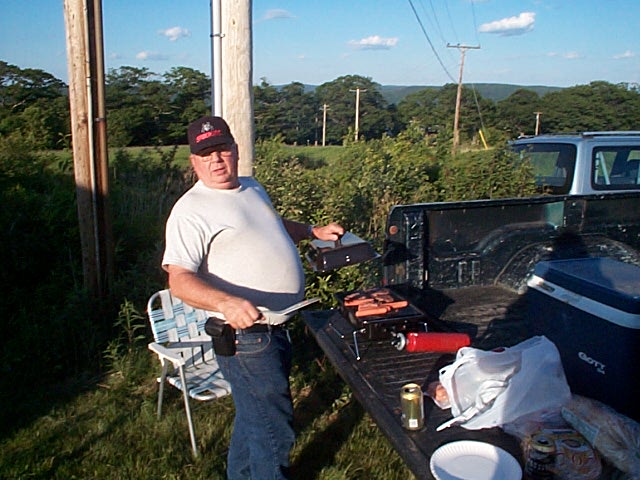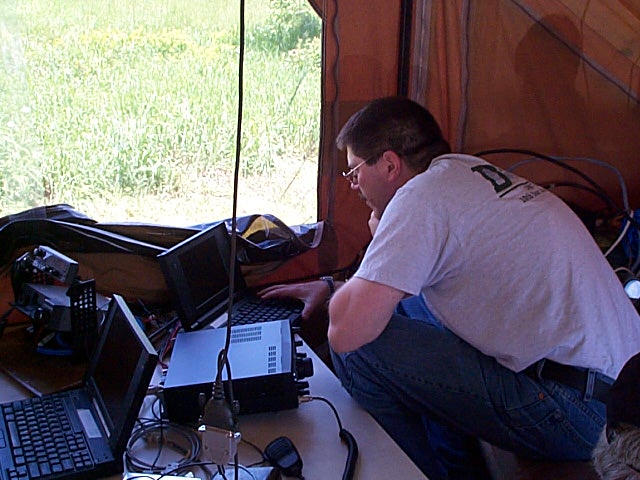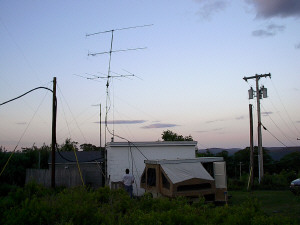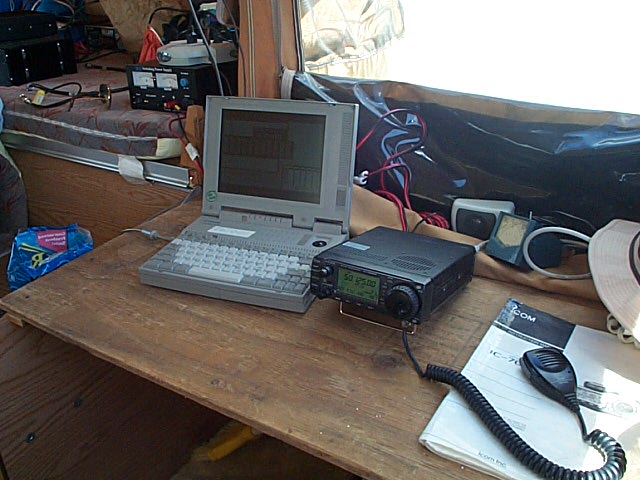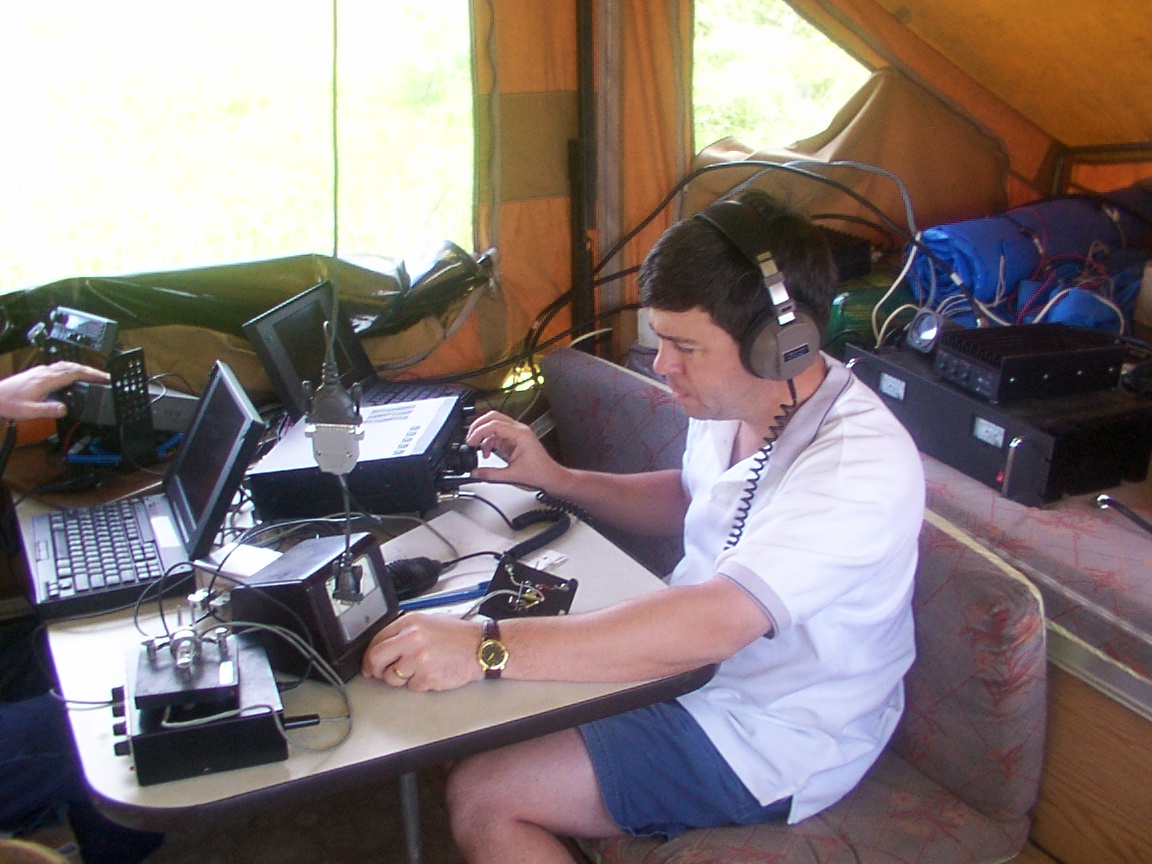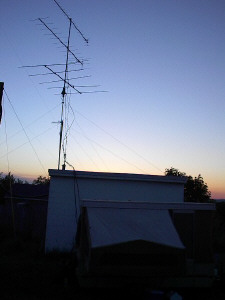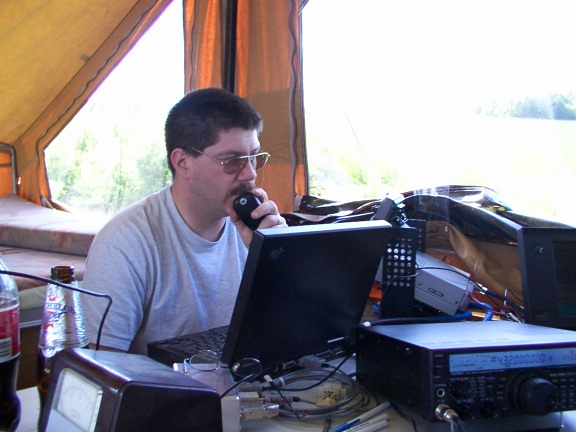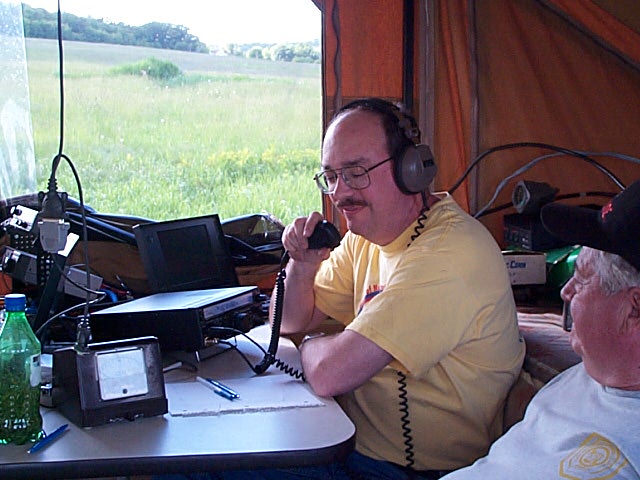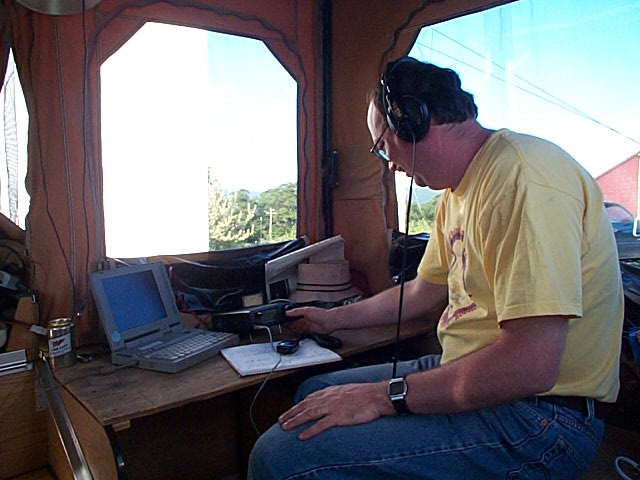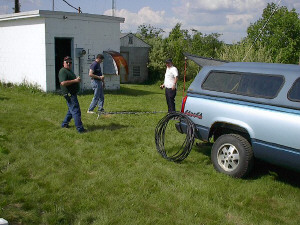 All of this for a summary of:
258 QSO's in 105 combined grids for a total score of 30,660!
Not too bad for a fly-by-night operation....
N1BAC's gif of a map.of where the Contest Site is located.

Home | Info | Newsletter | Calendar | Members | Scrapbook | Links | Site News | 146.805 | For Sale

Questions or suggestions about this WebSite should go to the WebMaster

View My Guestbook
Sign My Guestbook


Friday, March 18, 2005 03:02 PM